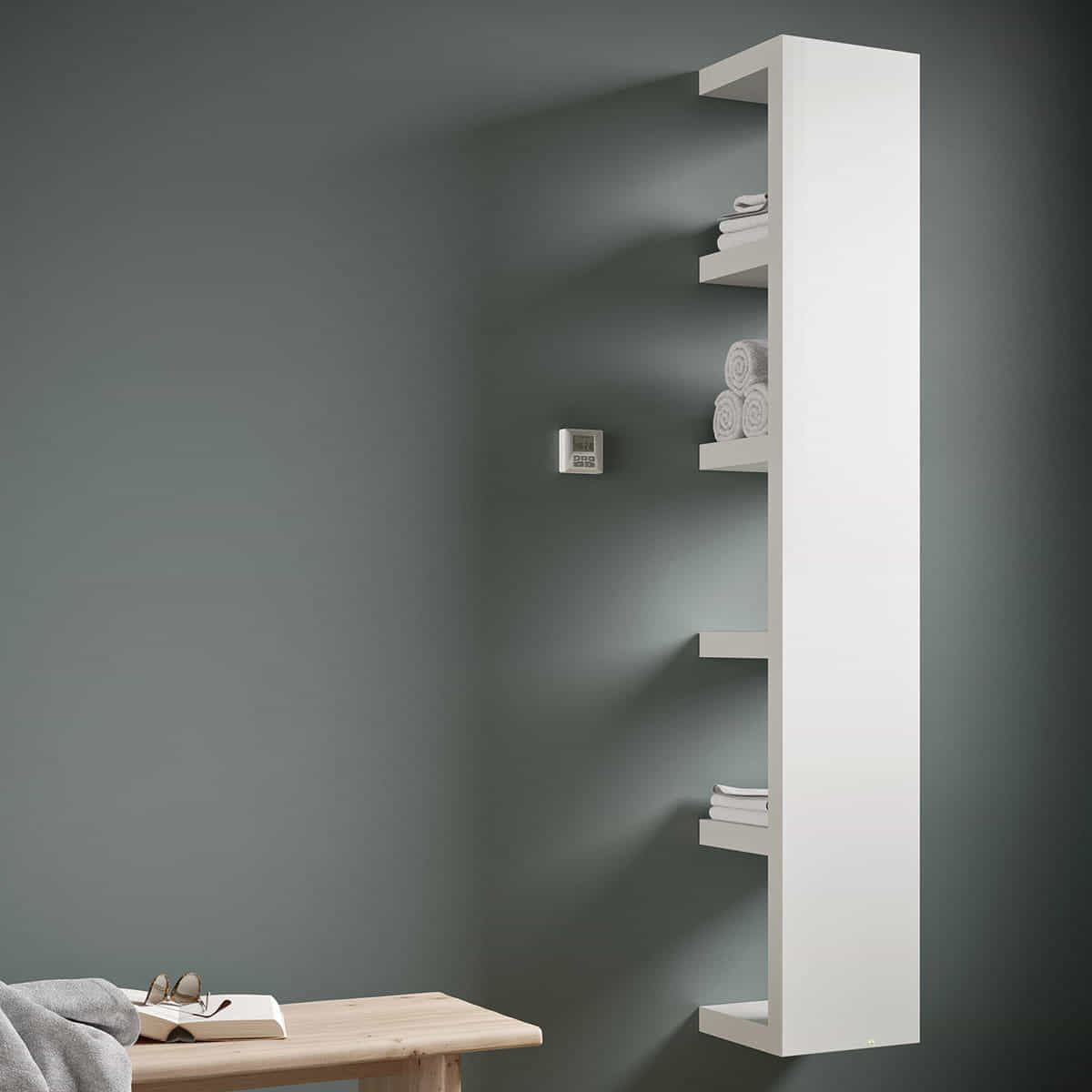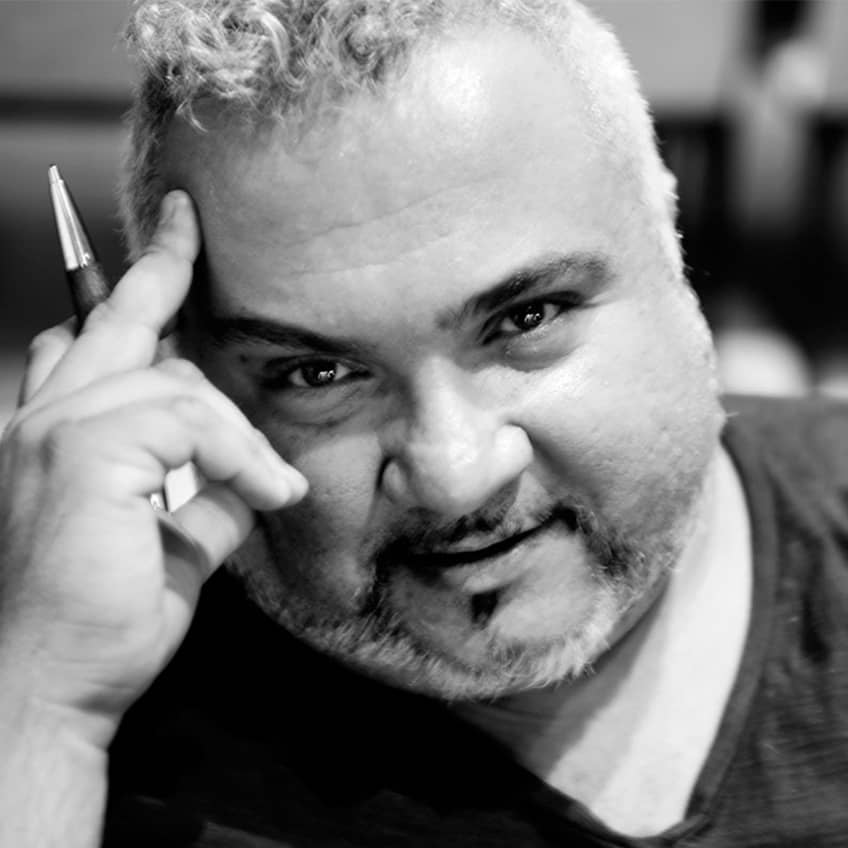 Born in Italy in 1976, he lives and works at Corato (Bari). He began drawing interiors to wide acclaim at the tender age of 19. He now also directs his effort to the recovery of buildings of historical and artistic value. After years of working as an art director for various public and private installations, he began conducting his own research in industrial design, producing design projects and prototypes in collaboration with various national and international designers and design companies. He is frequently invited to cultural events and art and design shows. In 2009 in Milano he opened the doors to "La Casa di Dodò" – a fieldtrip through the beauty of the form in which substance is transformed into sensation, a meeting with the primordial elements of water, earth and fire. In 2006 he designed IMMAGINA for IRSAP, a radiator that is a sculpture on the wall and blends into the visual field as though camouflaging itself, thanks to the special wall finished paint. It changes from colour to light with a wide range of colour variations. His creative inspiration then produced QUADRAQUA, a radiator that goes beyond simple functional and decorative value. A real hybrid article, between furniture and radiator, with a most unusual innovative form that allows it to be used not only as a pure source of heat, but also as a towel warmer and a storage unit at the same time.
Domenico De Palo
QUADRAQUA, in the electric version, with a rigid line, almost severe the raison d'être of the function that goes beyond ... Strongly square and modulated, by a unit of measurement that becomes proportion. Available in two models, QUADRAQUA S electric and QUADRAQUA L electric, with two thermal powers.
Construction features
electric radiating panel
heater heating system
electrical power development: QUADRAQUA S 330 Watt, QUADRAQUA L 500 Watt
wireless digital electronic control featuring weekly program
class insulation II, IP44
long electricity cable: 1.200 mm, lower right side cable outlet, SCHUKO plug
FUNCTIONALITY
The wall fixing brackets thrust forward to house the element before dissolving between it and water. Available in different colors for installation anywhere: in the bedroom, the bathroom, the living room.
Colors and Finishes
| Model | Deph  (mm) | Height (mm) | Width (mm) | Weigth (kg) | Electric Power (Watt) |
| --- | --- | --- | --- | --- | --- |
| Quadraqua S Electric | 300,0 | 1116 | 300 | 15,50 | 330 |
| Quadraqua L Electric | 300,0 | 1828 | 300 | 24,90 | 500 |
Standard equipment
• wall bracket kit • wireless receiver integrated on the plate with 2 leds to signal the function mode • programmable wireless digital transmitter