THE PILLARS MEANT TO SUPPORT THE COMPANY IN THE FUTURE
It is essential that the pillars are supported by solid foundations,
suitable to support the challenge set by IRSAP.
For this reason, it was decided to proceed with the
redifinition of the Mission, the Vision and the Company Values.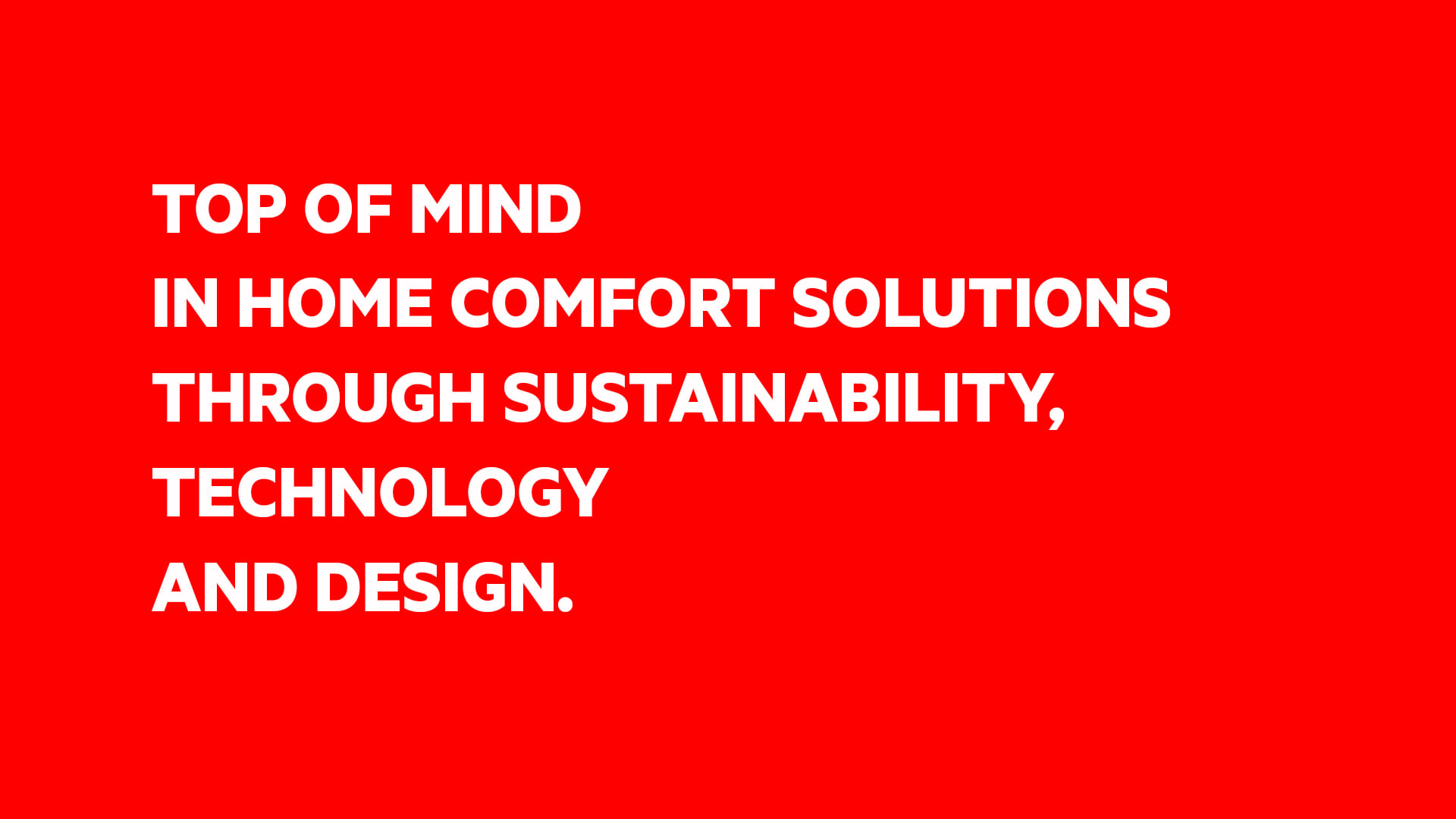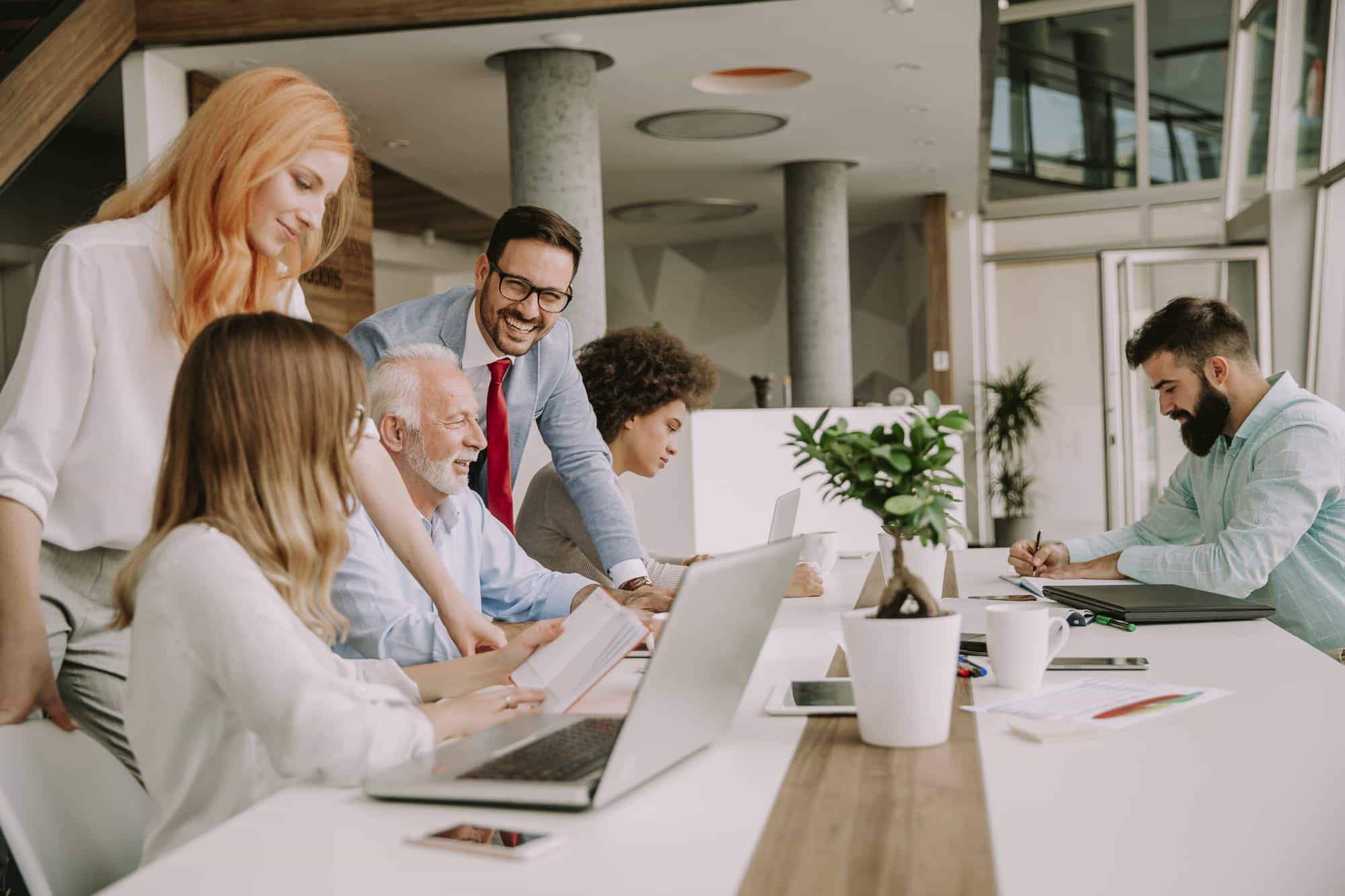 FOUNDATIONS OF SUCCESS:
The Values That Drive Our Company
Values are the guiding principles that shape our company culture and define its identity.
These values are not just words on a wall but come to life through the behaviour and attitudes of the people working in IRSAP.
1) LISTENING
Put ourselves in customers' shoes and understand their needs, wishes and concerns.
2) PROBLEM SOLVING
Meet customers' challenges in a proactive and solution-oriented way.
3) FOLLOW-UP
Follow up with customers to ensure their needs have been met.
1) EXPRESS SINCERE OPINIONS
Have the courage to express sincere and authentic opinions, even though they may be controversial or go against common thinking.
2) FACE CHALLENGES WITH DETERMINATION
Not give up to difficulties, but face them with perseverance and determination instead.
3) MAKE DIFFICULT DECISIONS
Be willing to make difficult decisions, even when this means facing significant consequences or challenges.
1) COLLABORATION
Work as a team and put aside personal interest in favour of the common goal.
2) SHARING OF MERIT
Recognise and celebrate the achievements of individuals and the whole team.
3) CONTAGIOUS PASSION
Dream of a future one would like, involving others to create a stimulating work environment.
1) ENTHUSIASM AND POSITIVITY
Show enthusiasm and positivity in one's approach to challenges and opportunities.
2) SEEK EXCELLENCE
Have a thirst for improvement and desire for excellence in one's work.
3) TEAMWORK
Share success and failures, celebrating the first and taking the time to think how to overcome the second.
1) CREATIVE THINKING
Being open to new ideas and approaches, seeking original and unconventional solutions.
2) CURIOSITY AND CONTINUOUS LEARNING
Keep an open mind and constant curiosity, trying to expand one's knowledge and skills.
3) CHALLENGING THE STATUS QUO
Be willing to question existing norms and adopt an innovative approach.
1) INITIATIVE
Take the initiative in identifying and facing challenges or meeting opportunities without waiting for explicit instructions.
2) ANTICIPATION AND RISK MANAGEMENT
Being alert and proactive in identifying and managing potential risks or problematic situations.
3) LEARNING AND PERSONAL DEVELOPMENT
Being proactive in seeking learning and development opportunities to continuously improve one's skills and knowledge.
1) EMPATHY
Put oneself in others' shoes trying to understand their emotions, challenges and perspectives.
2) CONSTRUCTIVE DIALOGUE
Involve others in an open and respectful dialogue, facilitating discussion of ideas, confrontation of opinions and resolution of any conflicts in a constructful and peaceful way.
3) DIVERSITY AND INCLUSION
Respect and value people's diversity, including differences in race, gender, ethnicity, religion, sexual orientation, abilities and background.