HOT NOW
I radiatori elettrici rappresentano una risposta concreta e veloce per chi vuole un calore immediato, non vincolato dal tradizionale impianto idraulico. L'installazione dei prodotti elettrici è facile e veloce e non necessita di ingenti opere murarie. Questo li rende perfetti sia come unica fonte di riscaldamento della stanza, che in abbinamento ai tradizionali radiatori collegati all'impianto di riscaldamento o in aggiunta al riscaldamento a pavimento nelle stanze che necessitano di maggior calore.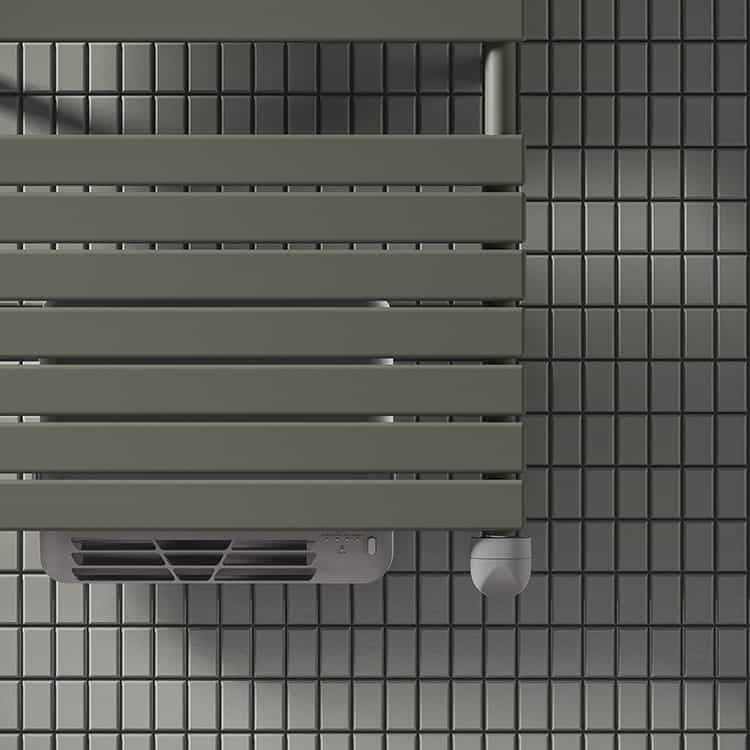 RANGE
The wide range of electric radiators offers products ranging from design models, for those who want a product suitable for an unconventional home with a strong personality, to the more classic bathroom, furnishing or multicolumn models, versatile and functional, suitable for heating and furnish any domestic environment.
The variety of shapes and sizes combined with the numerous powers available cover all electrical power and installation space requirements.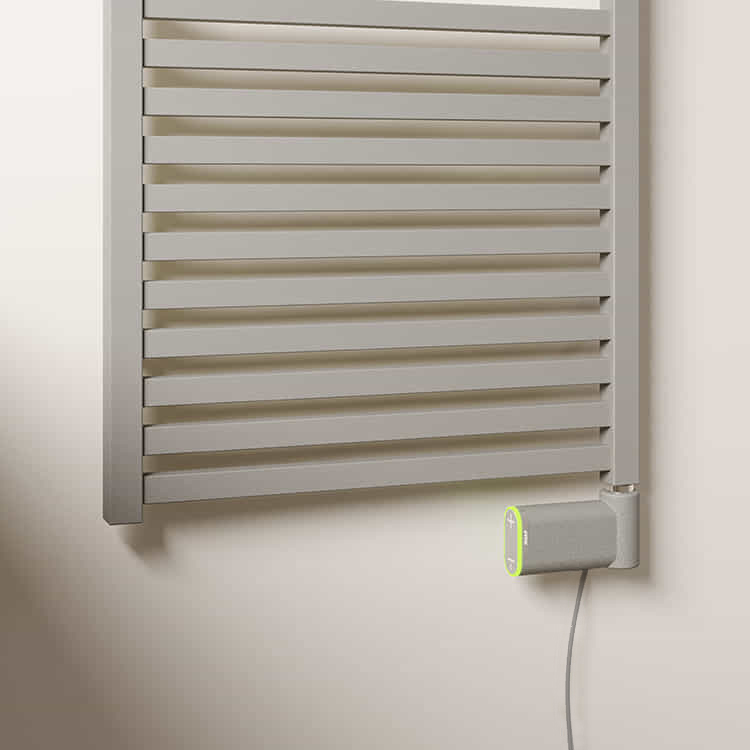 RESISTANCES
The resistors available range from the simple on/off (turned on/off), to those with a regulator for controlling the internal temperature or room temperature up to those with wireless digital electronic control, which can be programmed weekly to manage switching on, operation and ambient temperature to the desired degree. The new Wifi resistance , in a color coordinated with the radiator, controls all the functions of the heating body remotely using the IRSAP NOW app.
ENERGY SAVING
Electric radiators can be managed with a chronothermostat. This device allows you to adjust the room temperature, switch the radiator on and off, set the timer and the desired time slots. The possibility of choosing the product that is perfectly suited to one's needs and habits guarantees maximum energy savings at any time of the year.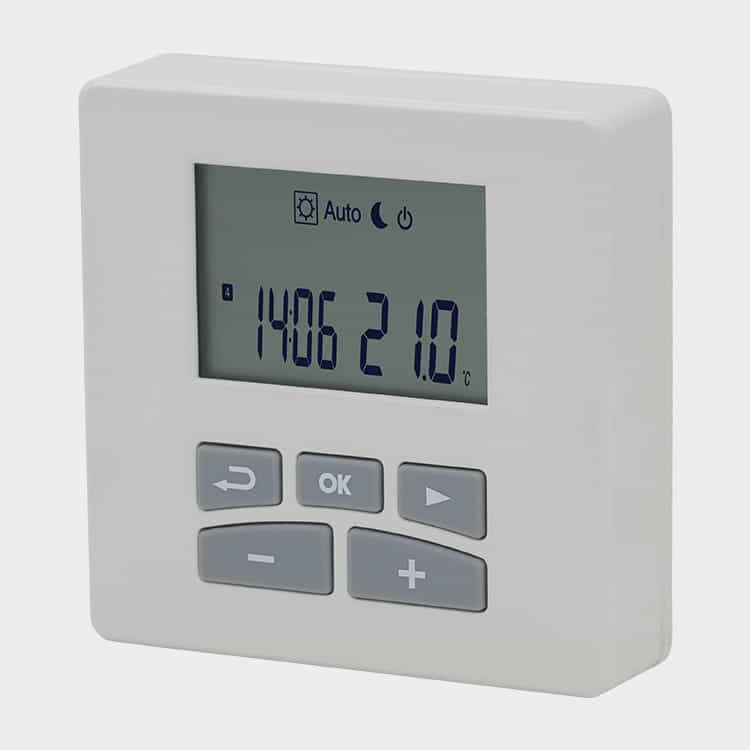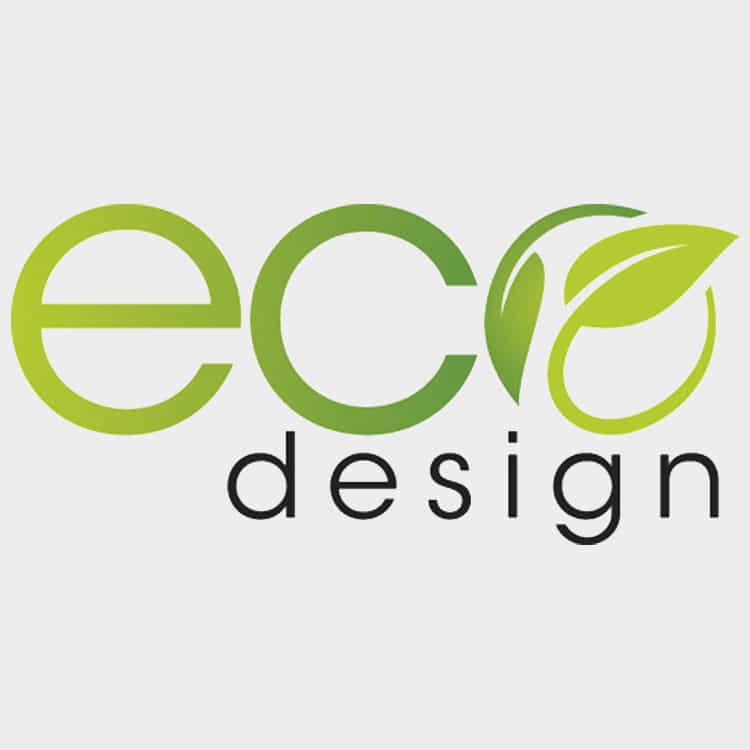 ECO DESIGN
IRSAP has embarked on a virtuous path in a green perspective, known as ECO DESIGN, activating itself towards product design in compliance with a responsible philosophy from many points of view: the environmental one in primis, but also ethical and social.
The concrete answer to this path is the possibility of choosing the most suitable product for one's needs, respecting the environment and guaranteeing maximum energy savings.
The latest generation electric radiators not only comply with current energy saving regulations, but also allow for significantly higher environmental comfort than the same products marketed before 2018 thanks to the intelligent management of temperatures and time slots.