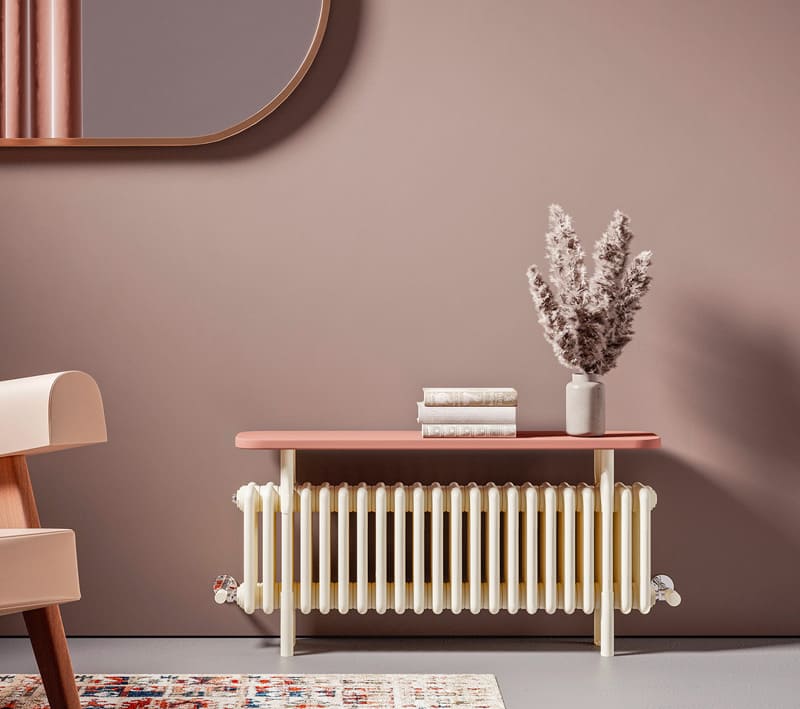 TIMELESS STYLE
Its timeless profile integrates into any space and decor, both classic and modern, leaving room for creativity thanks to the availability of infinite chromatic solutions and smooth or material textures. Warm shades or more neutral tones and the use of different finishes make each piece unique and unrepeatable. Completed by a line of accessories that includes several towel rails, TESI becomes a practical solution in any room of the house.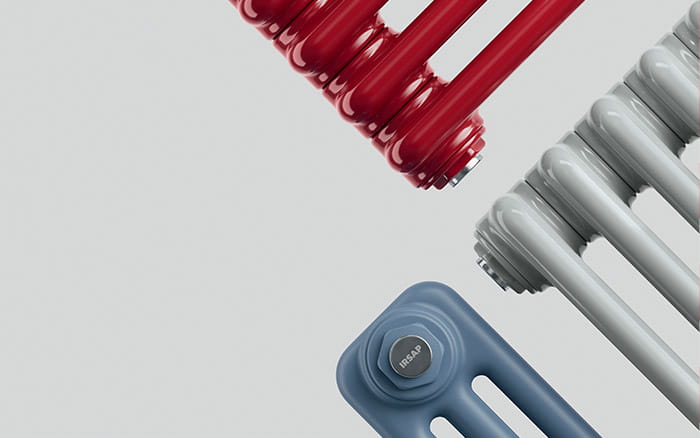 RELIABILITY GUARANTEE
Tesi is produced and assembled entirely in Italy with a supply chain that guarantees quality components and high product standards and ensures its durability over time. Each radiator undergoes rigorous quality control throughout the production cycle. For a surface without imperfections, the head of each element is laser welded, a rigorous process which avoids the formation of harmful particles for the entire heating system. Laser welding guarantees an exceptional seal, optimizes the painting operations to the maximum, favoring the distribution of the powders uniformly and without imperfections in every point of the product. This is why IRSAP guarantees the Tesi radiator for 10 years on painting and water tightness.
ONE RANGE, ENDLESS POSSIBILITIES
5 depths, 27 heights, unlimited lengths,
over 200,000 solutions installed.

The range of TESI radiators, with over 200,000 installation solutions, guarantees maximum freedom in choosing the ideal heated towel rail for each wall. TESI is able to offer different performances in terms of heating power. Available in versions from 2 to 6 columns (TESI 2, TESI 3, TESI 4, TESI 5, TESI 6), from 20 to 250 centimetres, different sizes that make it suitable for heating any space.
ELECTRIC VERSION
Also available in the electric version, it allows for easy installation, without intervening on the wall, a choice that respects the environment and guarantees warmth all year round.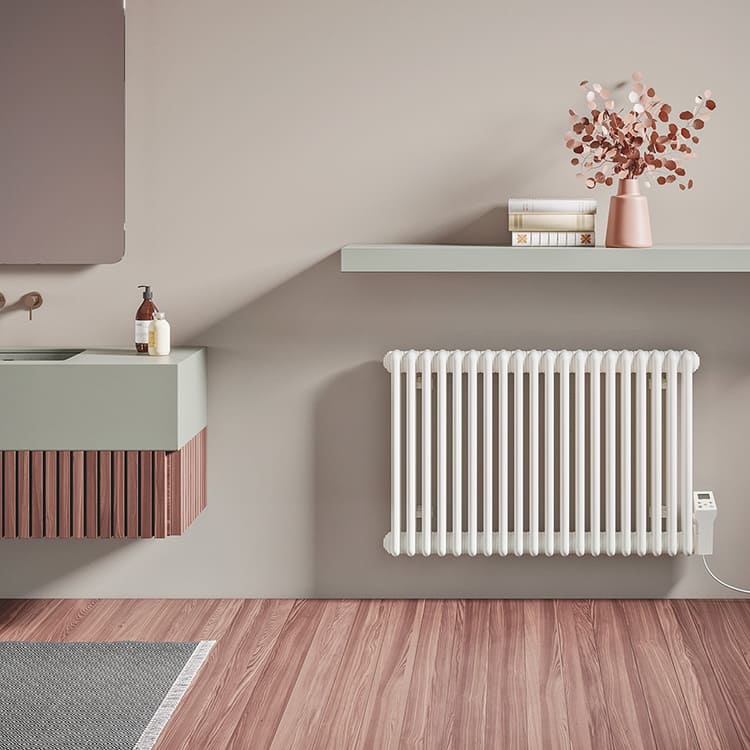 Loading...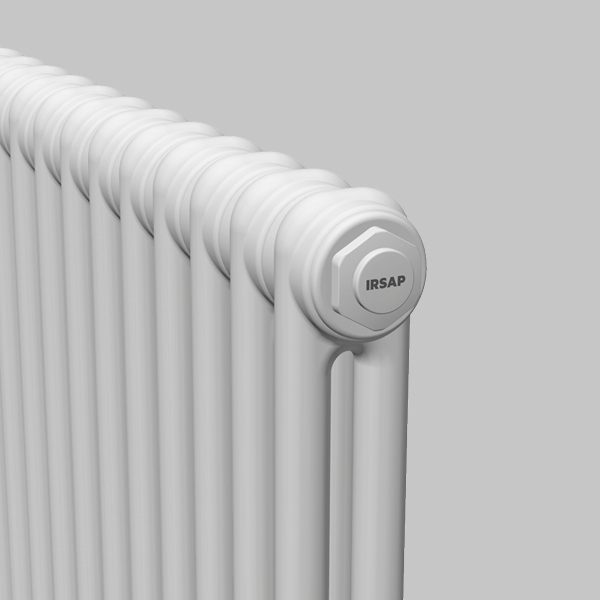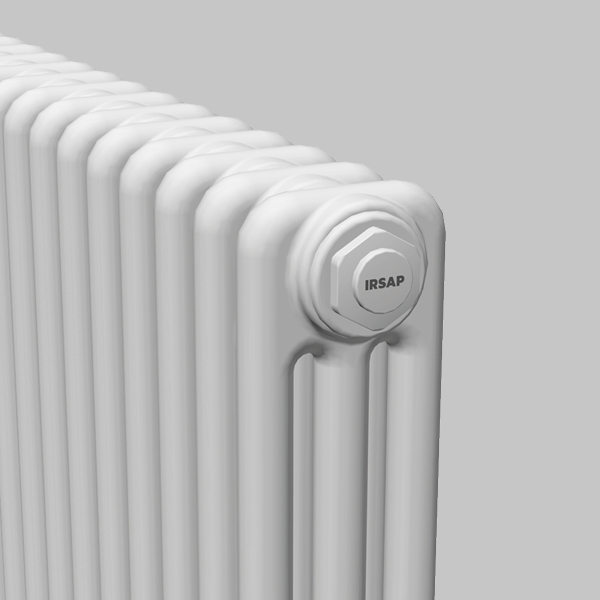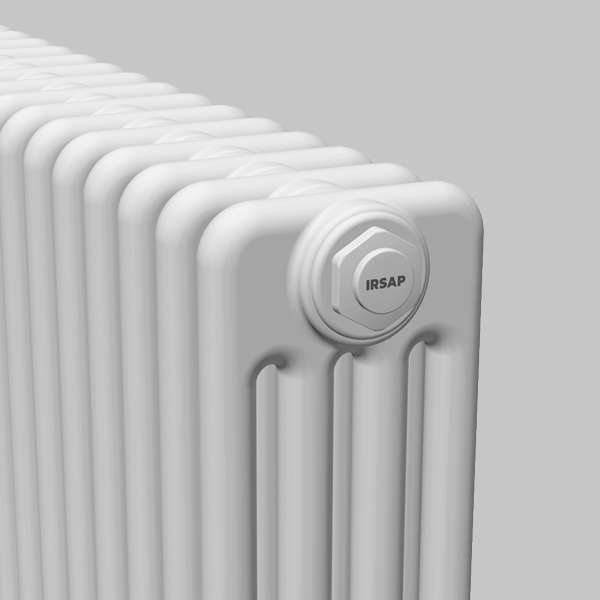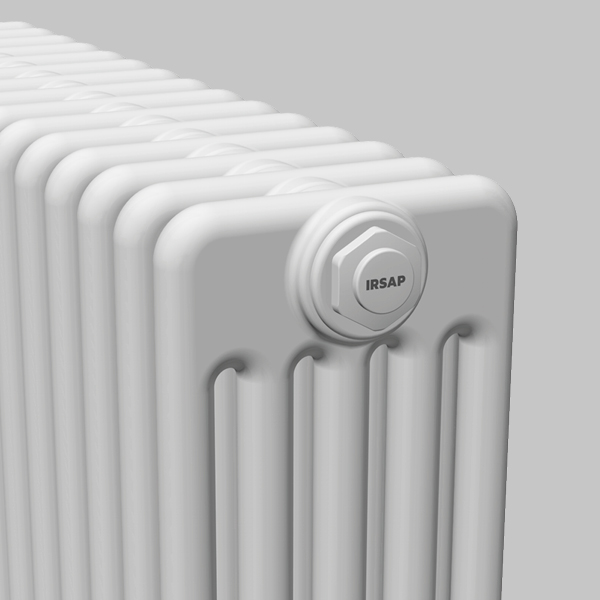 Select floor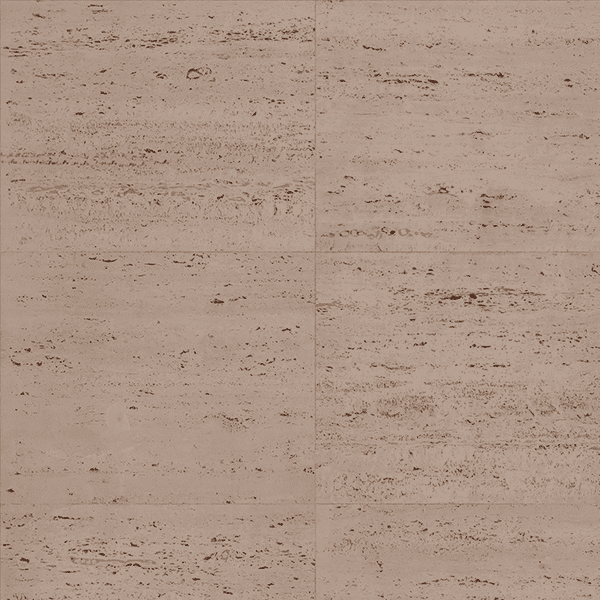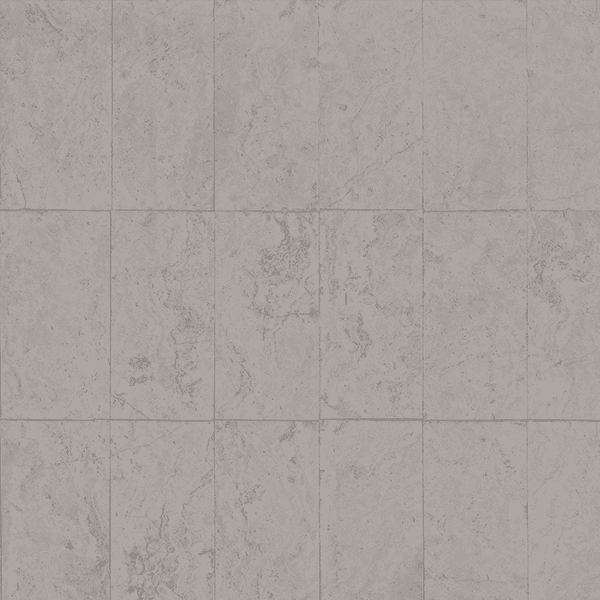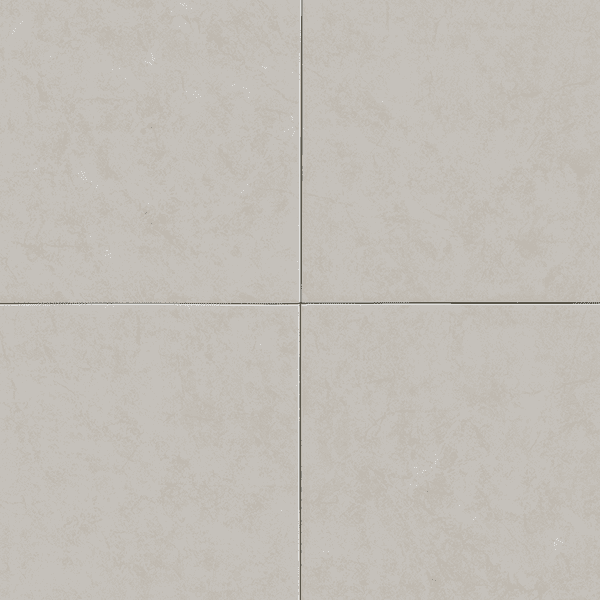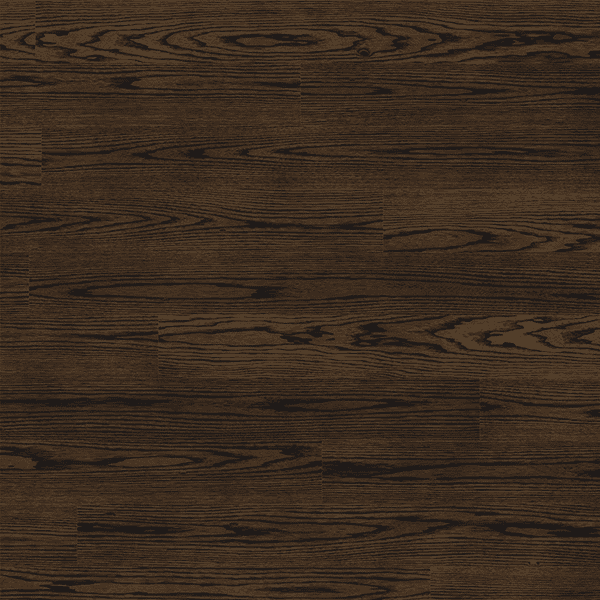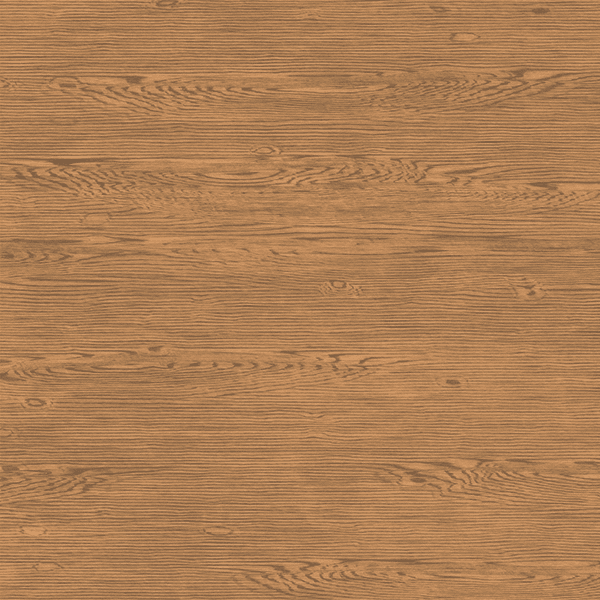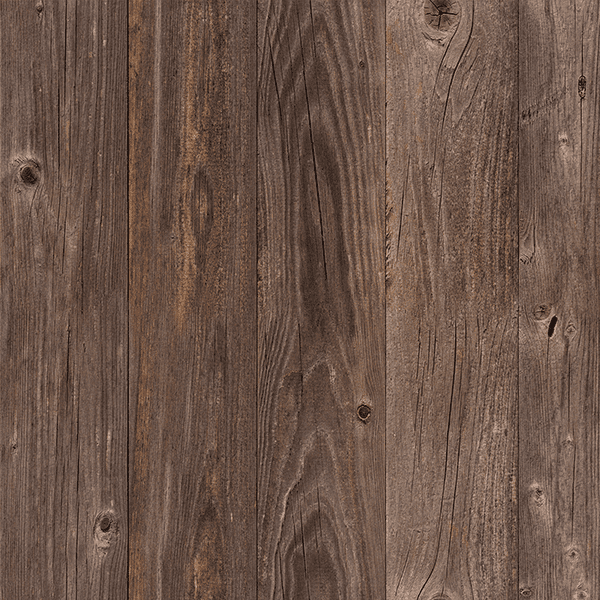 THE RADIATOR FROM BEFORE. AFTER THE STRETCH.
The classic TESI lines are reinterpreted to obtain greater movement, maintaining the technological perfection and attention to detail that has always distinguished them. TESI Runner , Memory and Join: three proposals that transform the home into an environment ready to surprise.
REINVENT HOME
TESI offers the possibility to reinvent the home with maximum installation flexibility. Its modular system allows you to connect the radiator to any plumbing connection, taking advantage of existing systems and avoiding costly masonry works, representing the ideal choice for recovery and renovation interventions. If, on the other hand, the project requires the construction of a new system, TESI is available with a 50 mm connection, a solution that allows, in the future, the replacement of the heating bodies without intervening on the walls. We promote a smart approach to heating, which offers greater flexibility to both the planner and the home owner.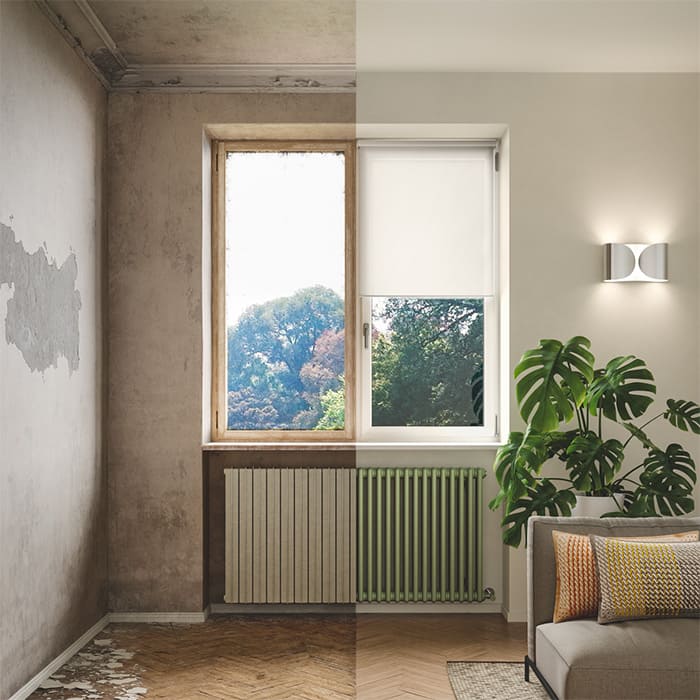 TECHNOLOGICAL
EVOLUTION
Compatibility with the innovative IRSAP NOW system allows intelligent and optimal management of the domestic climate, transforming TESI into an even more advanced radiator: remotely programming and personalizing the temperature in the different rooms, to ensure ideal comfort and total climate management freedom.