Jazz_S Air Electric
A harmony of forms full of technique and improvisation coming from two different sensibilities, JAZZ_S AIR Electric is an extremely versatile towel warmer. Strictly squared in its sober and essential shape, it well represents the contemporary trend.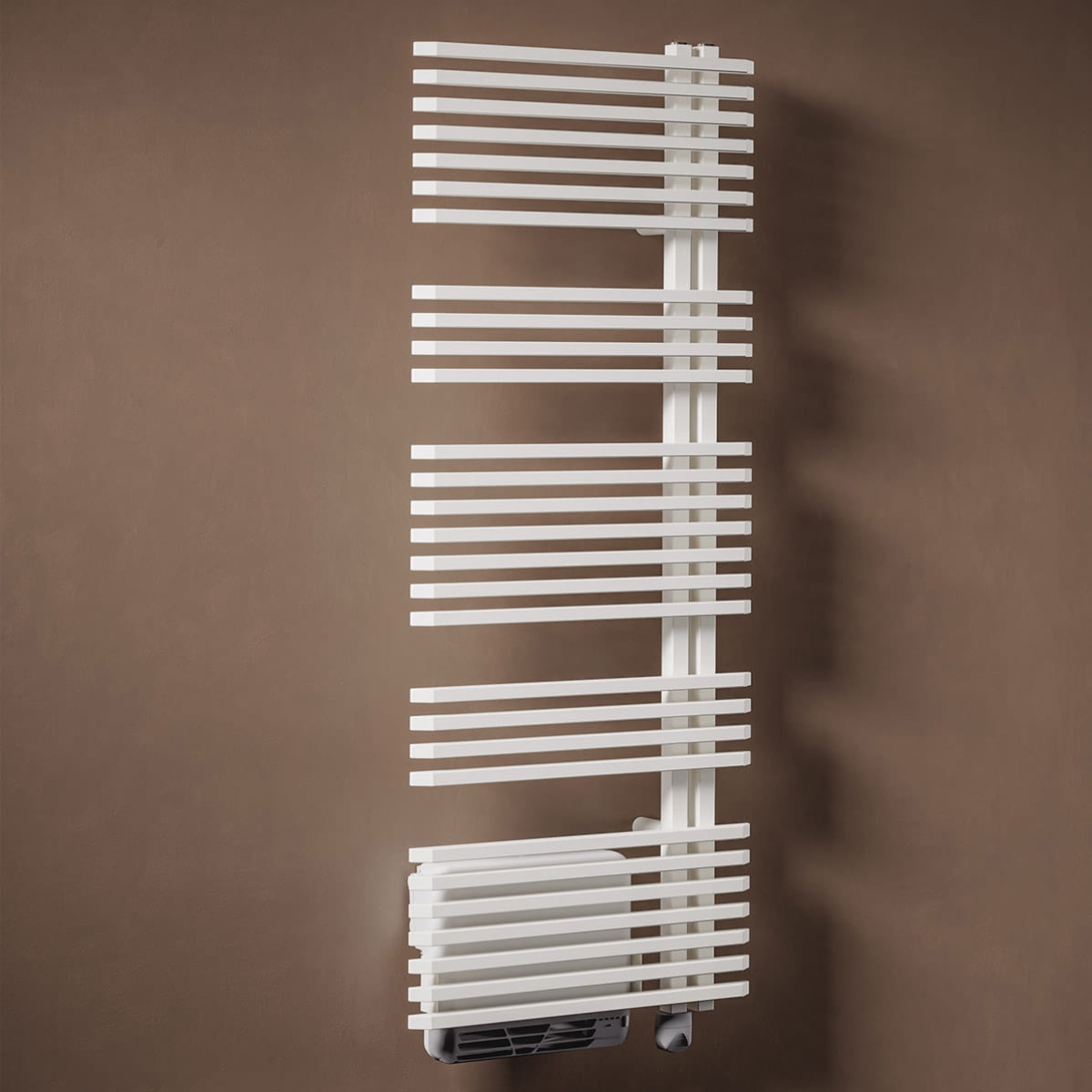 Configure your Jazz_S Air Electric
Configure your Jazz_S Air Electric
Discover accessories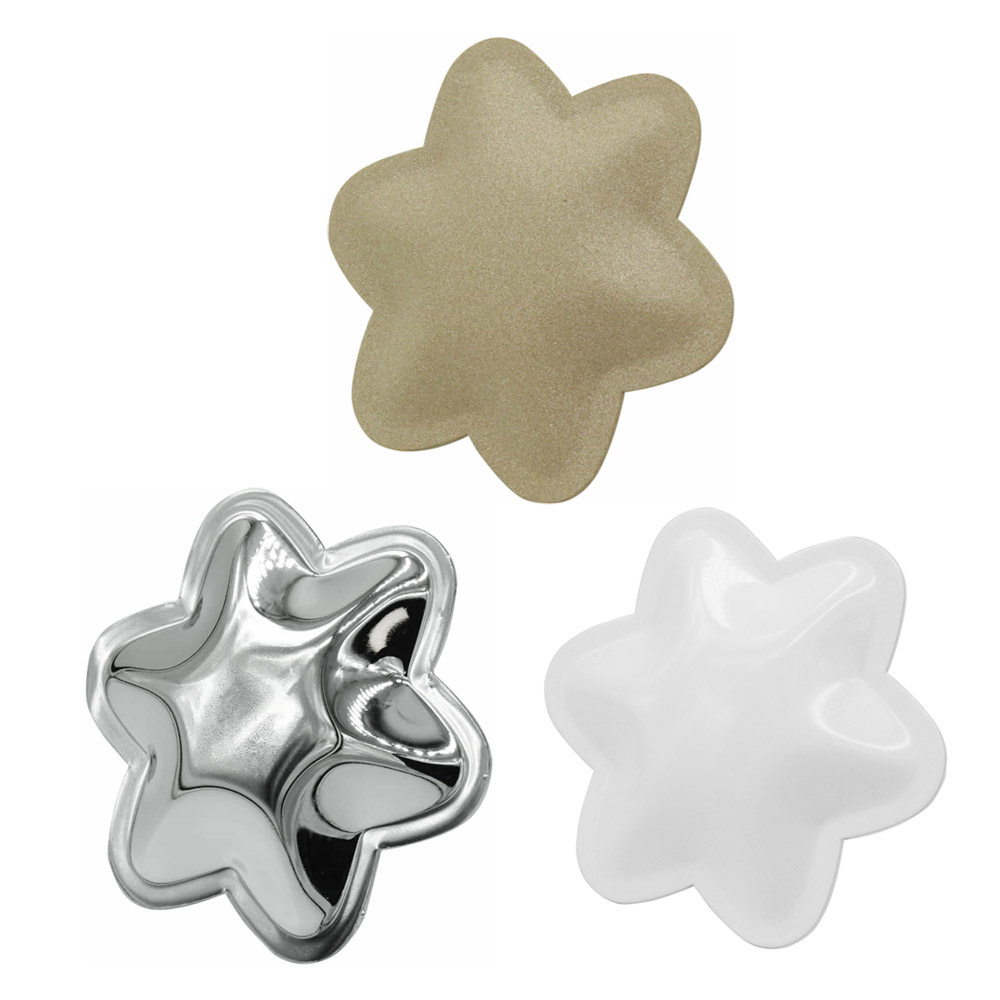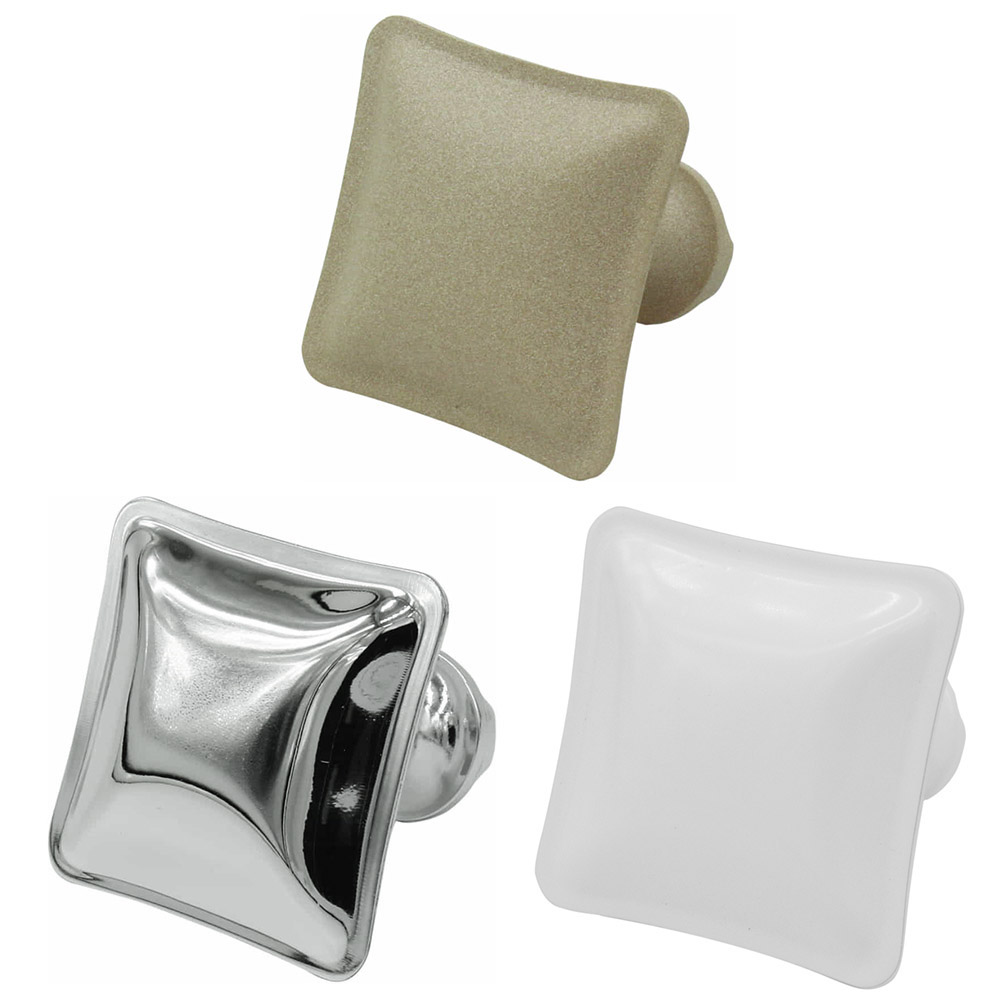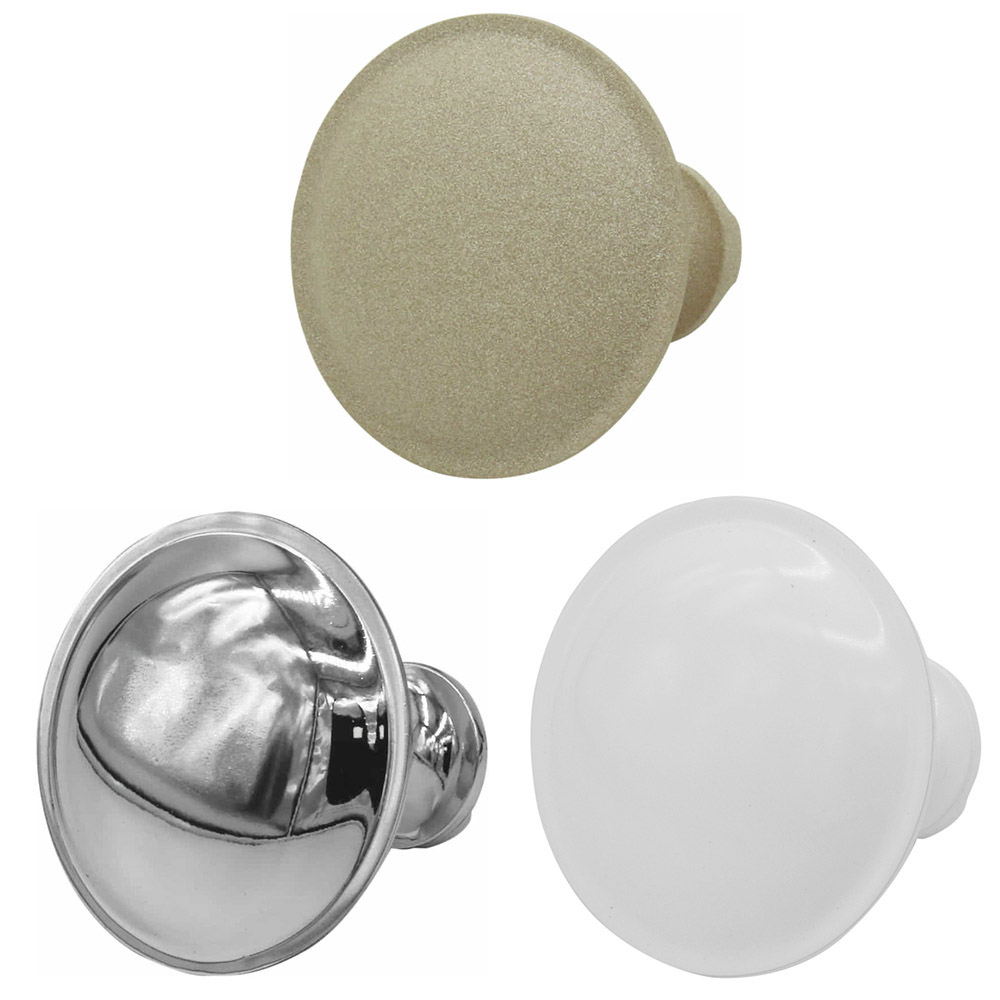 Loading...
electric steel towel warmer radiator
horizontal elements 25x20 mm rectangular steel tubes
steel square collectors 30x30 mm section
the radiator is filled with a cooling liquid and is combined with a booster system of electric power of 1000 watts.
This blower system provides a uniform temperature as the room in which it is installed.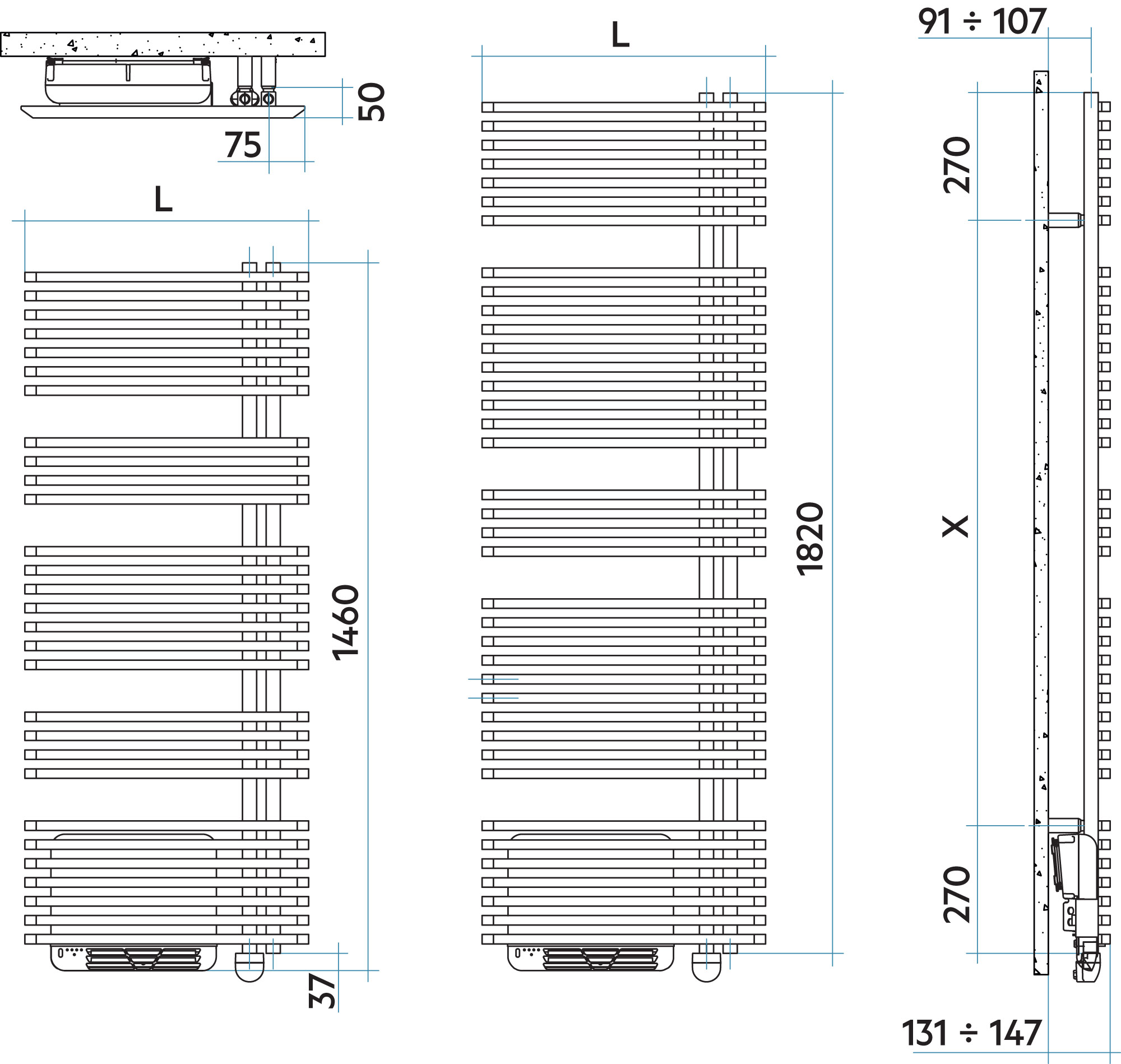 Model
Depth (mm)
Height (mm)
Width (mm)
Weight (kg)
Electric Power (Watt)
Electric Power with Booster (Watt)
DX
1460 29 rails 4 espaces
124,0
1520
600
30,90
750
1000
1820 38 rails 4 espaces
124,0
1880
600
38,41
1000
1000
The radiator will be supplied with the resistance always mounted on the inner collector.
Standard equipment
4 adjustable wall fixing brackets in the same color of the radiator
Wireless Remote control
| | | | |
| --- | --- | --- | --- |
| Catalogs | Catalog 2023 | Catalog 2023 | |
| Catalogs | Color chart 2023 | Color chart 2023 | |
| Installation Manual | 1386M0123_RAD_50mm_AIR_S | 1386M0123_RAD_50mm_AIR_S | |
| Installation Manual | 749M0423_Manuale_Blower_Elec_IRSAP | 749M0423_Manuale_Blower_Elec_IRSAP | |
| Installation Manual | 1017M0123_tabella_ECODESIGN_TIPOLOGIA_AIR | 1017M0123_tabella_ECODESIGN_TIPOLOGIA_AIR | |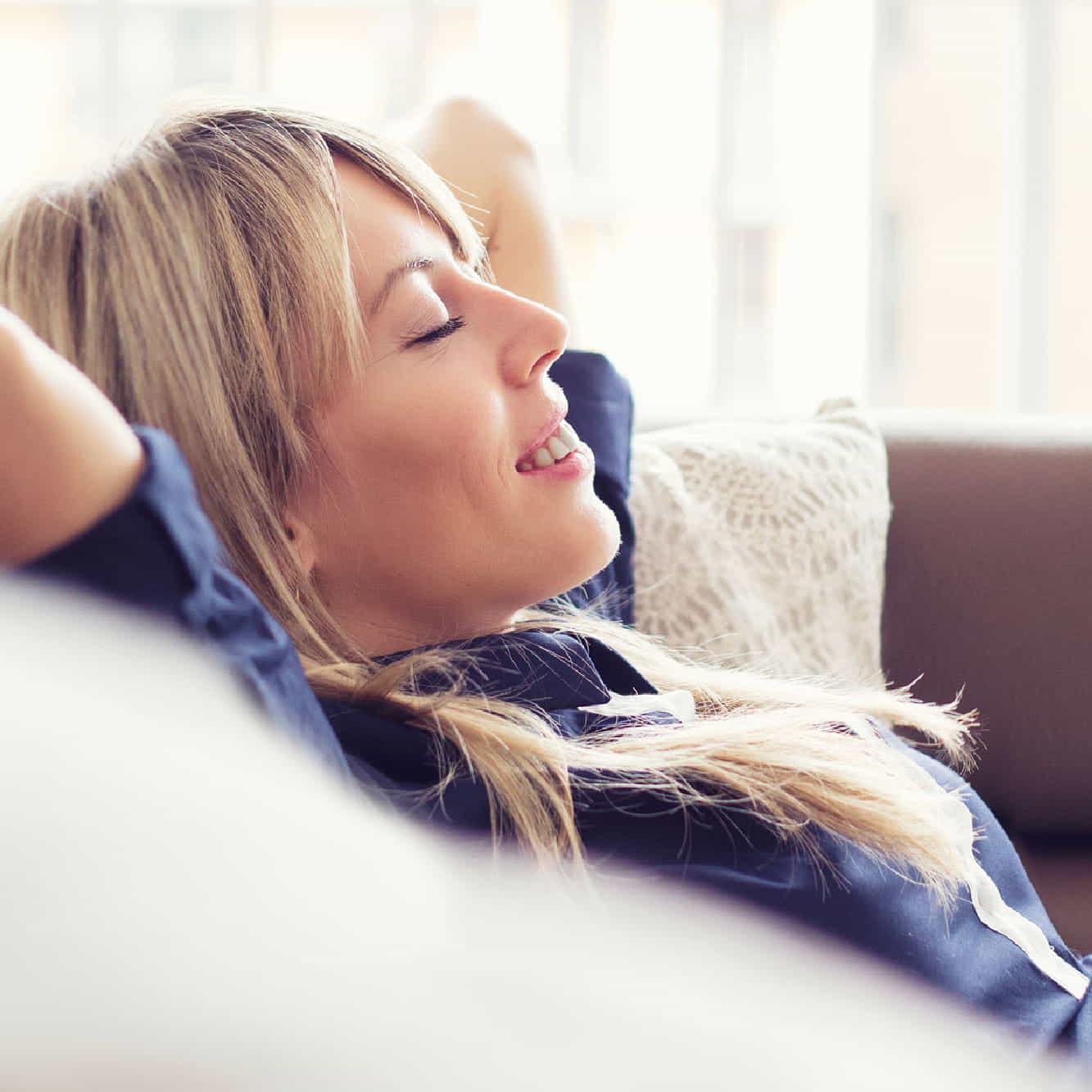 Calculate the power
How to choose the Jazz_S Air Electric radiator for your home? How to know what is the right power to heat each room? Online heat demand allows you to identify the most suitable radiator for your living space
MOD_CALCULATOR_PRODUCT_STEPS_ELECTRIC_POWER_TITLE