Step_H
The STEP range offers the synthesis of simple and clean lines, peculiarities universally recognized in the works of Antonio Citterio. With STEP, IRSAP invites you to experience the home. STEP_H is the version with horizontal development, made with large 70 mm slats. Thanks to its harmony of shapes and its multiple sizes, Step_H is adaptable to any room in the house.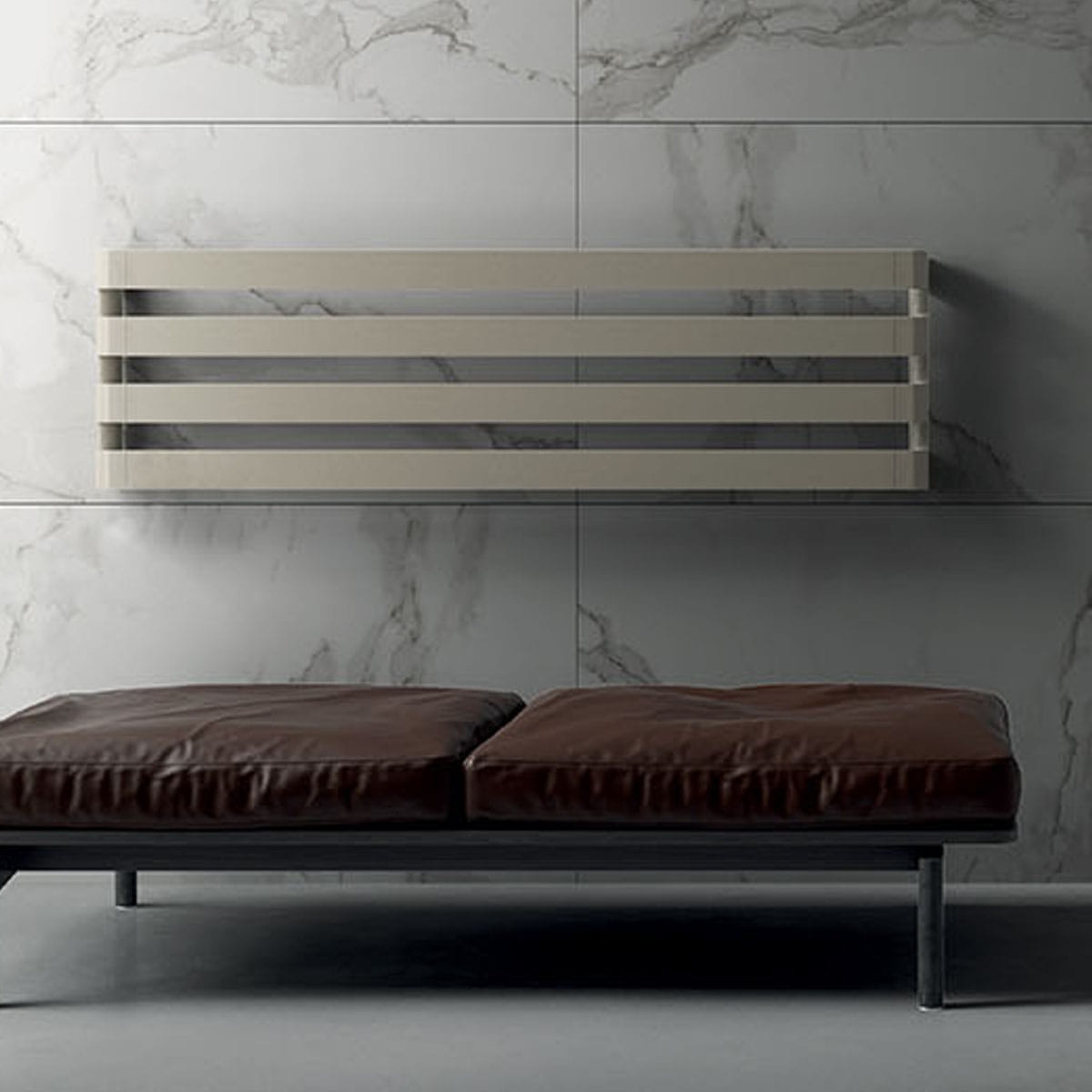 flattened pipes in aluminium, 70 mm width
maximum working pressure 4 bar
maximum working temperature 95°C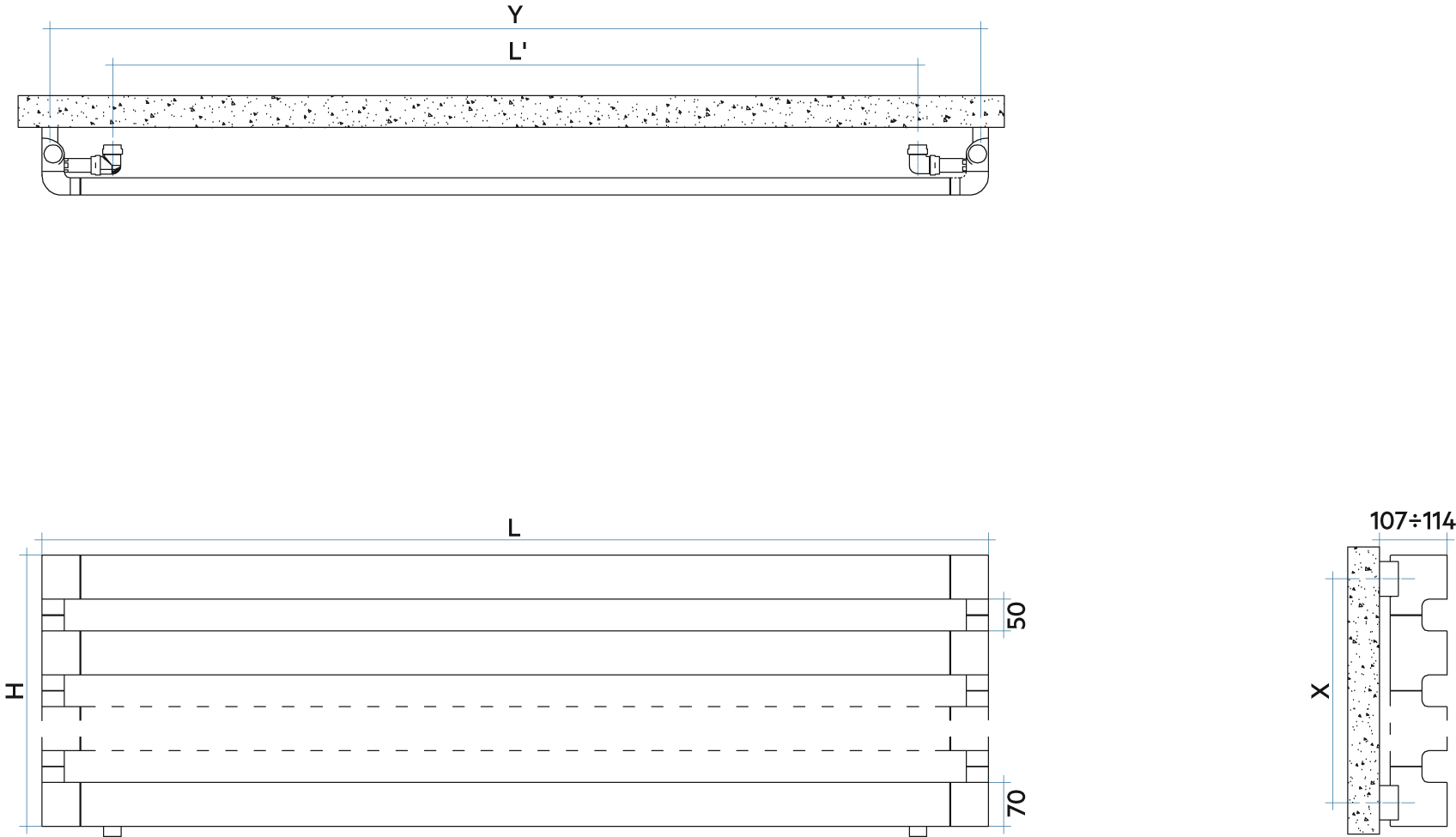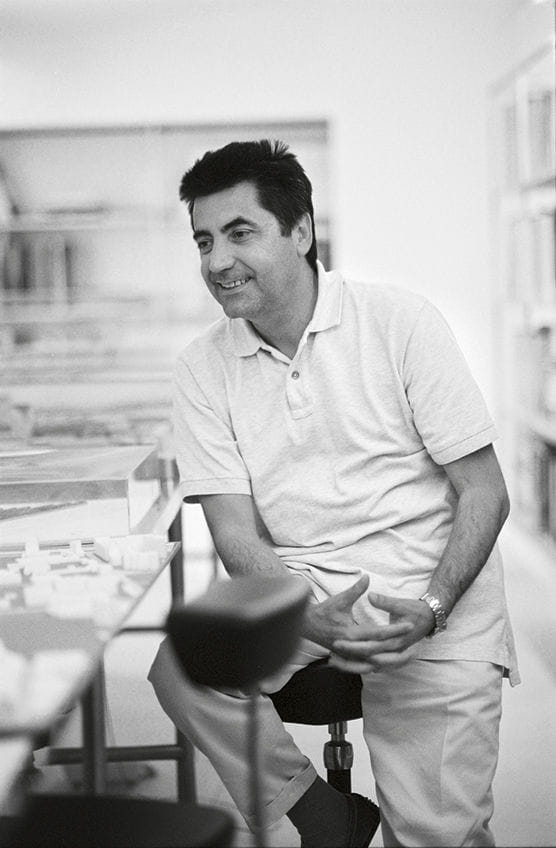 When a successful company like Irsap discovers the stylistic synthesis of Antonio Citterio, the result in terms of both aesthetics and performance is impeccable. Our meeting led to the development of a line of authentic design heating elements that speaks the immediately recognizable language of a designer who symbolizes Made in Italy spirit and production. These are products that can be easily inserted in any surroundings thanks to the discretion adopted in their physical configuration. Every single detail has a simple story and a truth to tell: fashion trends come and go without a trace, true design, instead, leaves its mark. Design remains at the disposal of anyone who designs interiors and those who desire to fill these rooms and areas with their own desires and dreams.
Antonio Citterio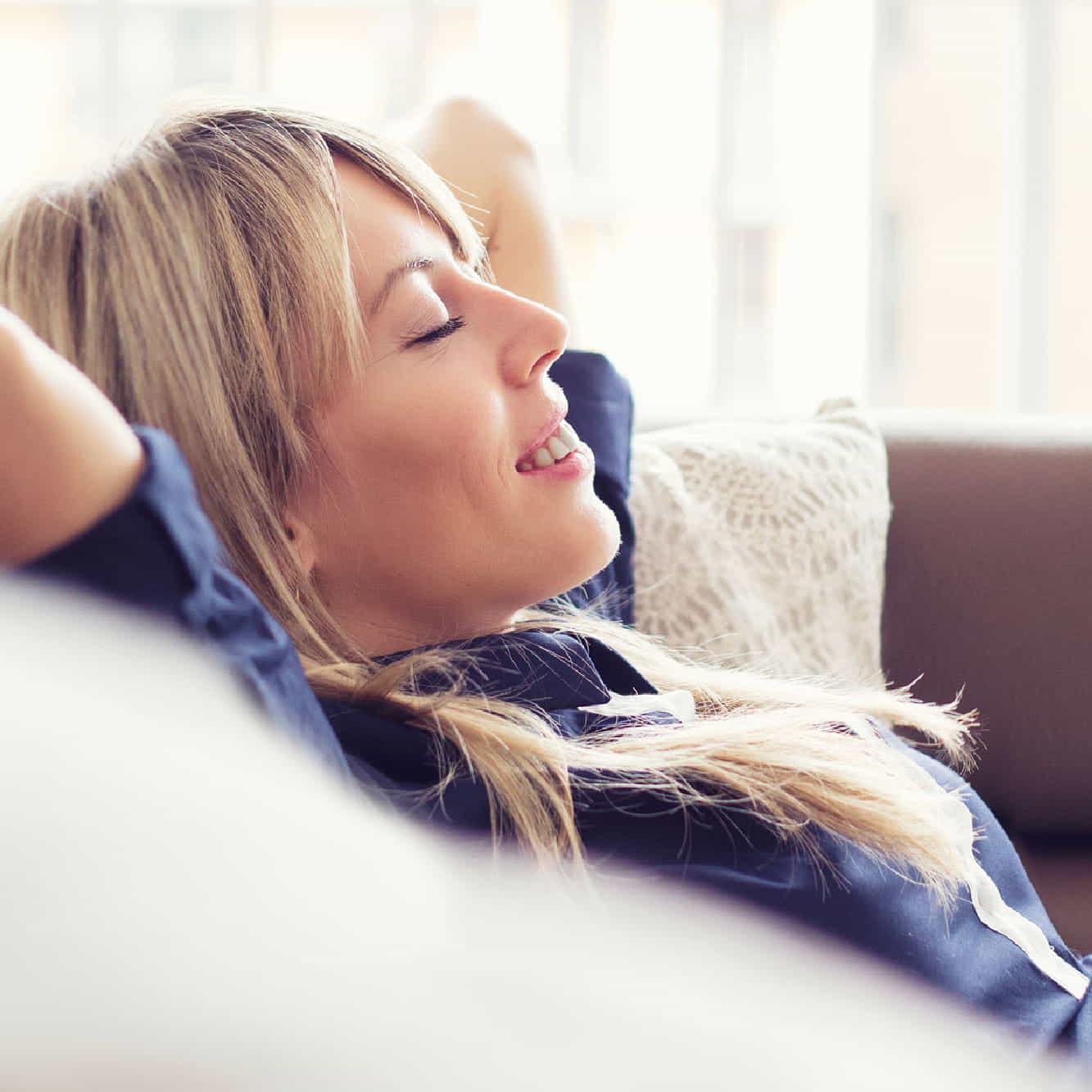 Calculate the power
How to choose the Step_H radiator for your home? How to know what is the right power to heat each room? Online thermal requirement allows you to identify the most suitable radiator for your living space
Calculate the thermal power of your Step_H