Quadraqua
Strict, rigid lines are almost the raison d'etre of a function that goes beyond …Emphatically square and modulated by a unit of measure that becomes proportion. Available in two models, QUADRAQUA S and QUADRAQUA L, with two thermal powers.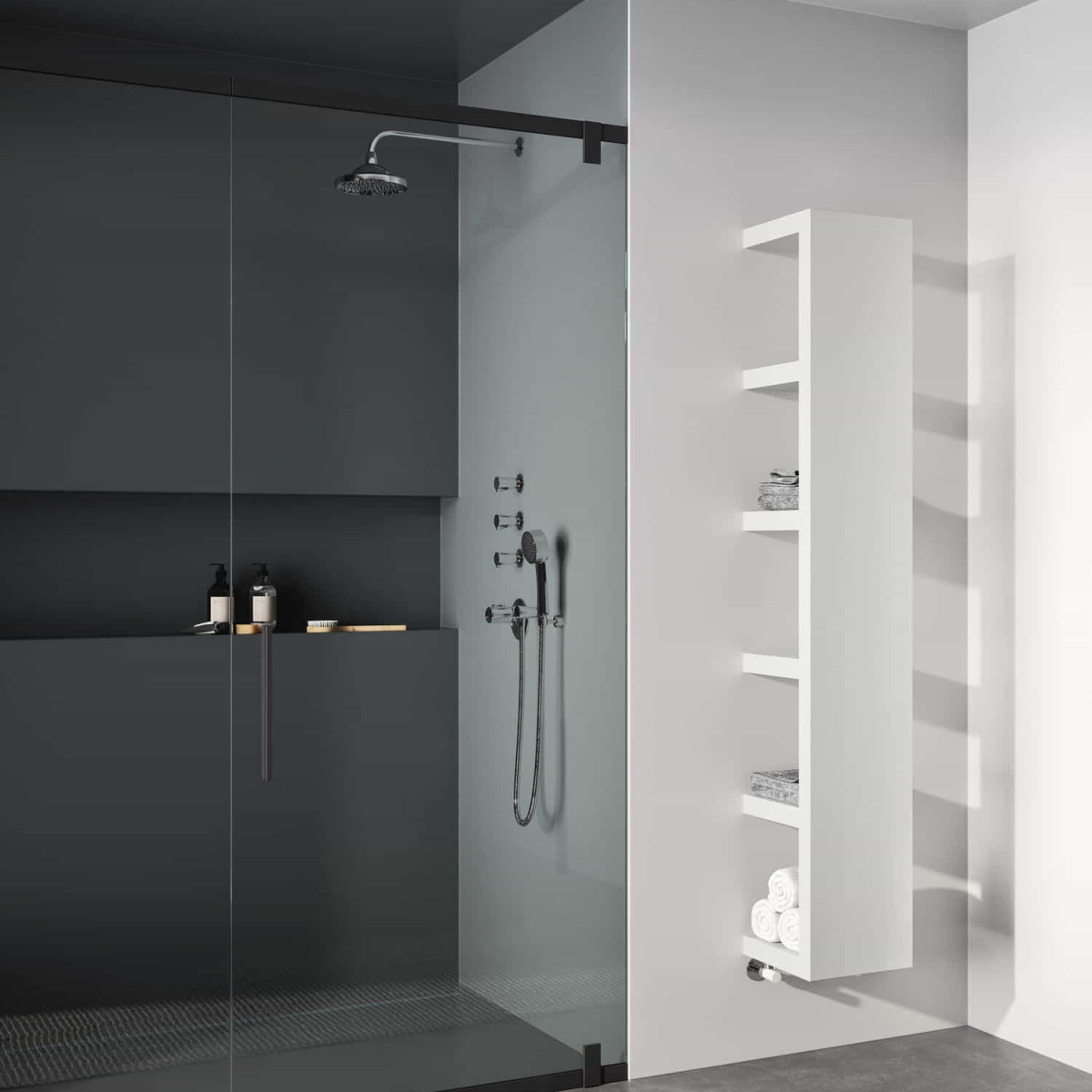 radiating panel
1/2" Gas right threading
maximum working pressure 4 bar
maximum working temperature 95°C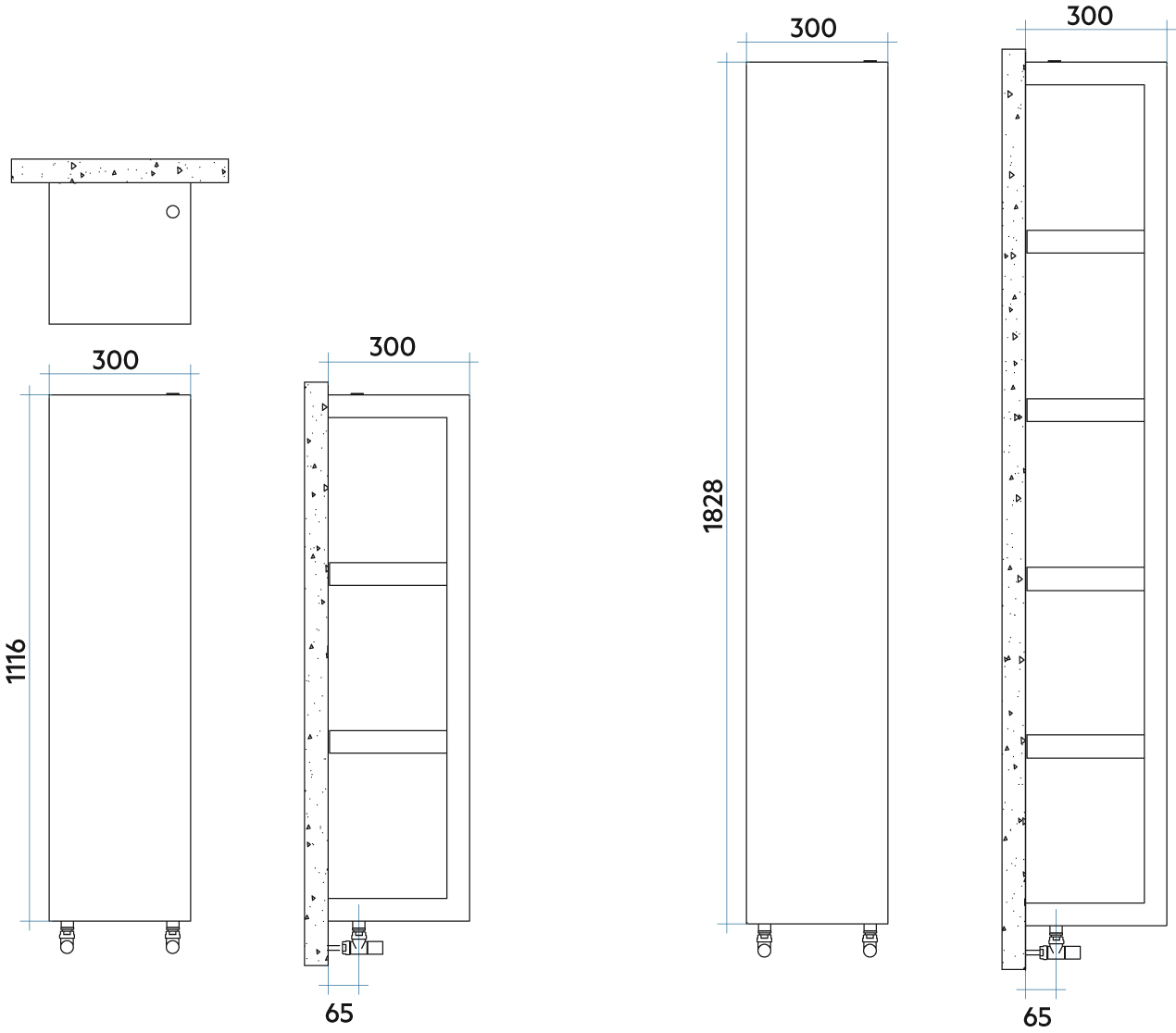 Model
Depth (mm)
Height (mm)
Width (mm)
Conn. centre (mm)
Weight (kg)
Capacity (lt)
Exponent
QUADRAQUA S
300,0
1116
300
224
29,00
2,30

1.423,0

358,6

417,0

317,5

223,4

136,1

1,222
QUADRAQUA L
300,0
1828
300
224
44,30
3,50

2.238,0

564,2

656,0

497,4

348,1

210,6

1,240
Thanks to the high performance of Irsap QUADRAQUA radiators, the ideal Δt for low temperature projects is Δt at 30°C.
For Δt different from 50°C use the formula Q=Qn (∆t / 50)n
Standard equipment
angle pattern valve and lockshield valve assembly complete with copper fitting (12 and 14 mm diameter) multilayer (14 thick 2 and 16 thick 2)
kit of pipe covers (suitable for pipes up to 16 mm thick)
4 wall fixing
air vent
| | | | |
| --- | --- | --- | --- |
| Catalogs | Catalog 2023 | Catalog 2023 | |
| Catalogs | Color chart 2023 | Color chart 2023 | |
| Installation Manual | 443M0121_QUADRAQUA | 443M0121_QUADRAQUA | |
| | | | |
| --- | --- | --- | --- |
| 3D Model | QUADRAQUA_S | QUADRAQUA_S | |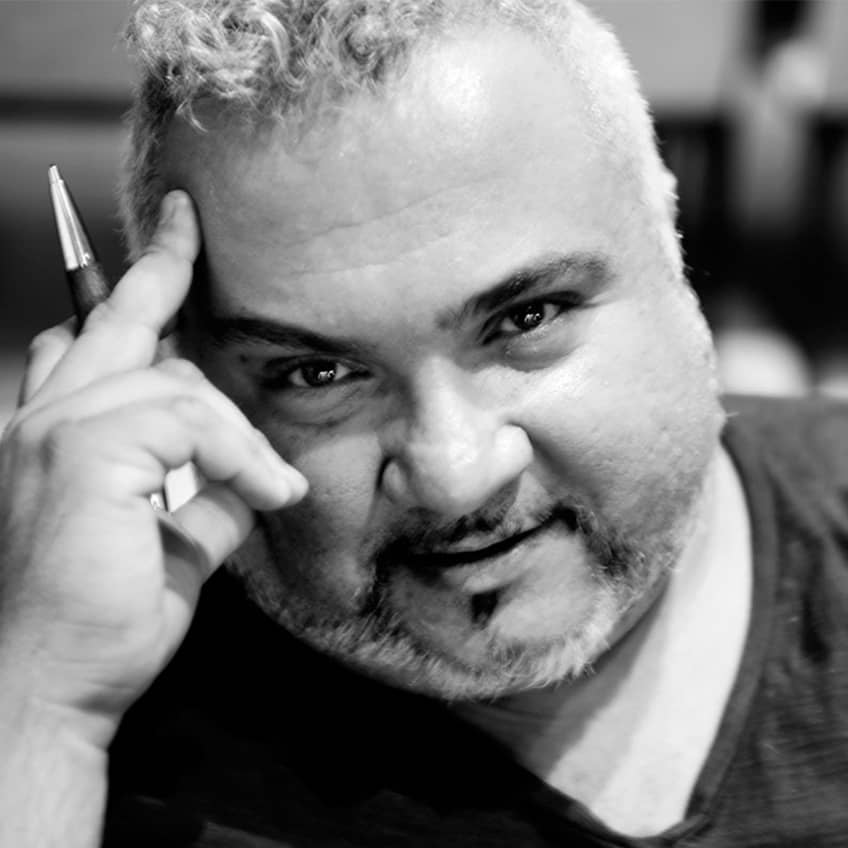 Born in Italy in 1976, he lives and works at Corato (Bari). He began drawing interiors to wide acclaim at the tender age of 19. He now also directs his effort to the recovery of buildings of historical and artistic value. After years of working as an art director for various public and private installations, he began conducting his own research in industrial design, producing design projects and prototypes in collaboration with various national and international designers and design companies. He is frequently invited to cultural events and art and design shows. In 2009 in Milano he opened the doors to "La Casa di Dodò" – a fieldtrip through the beauty of the form in which substance is transformed into sensation, a meeting with the primordial elements of water, earth and fire. In 2006 he designed IMMAGINA for IRSAP, a radiator that is a sculpture on the wall and blends into the visual field as though camouflaging itself, thanks to the special wall finished paint. It changes from colour to light with a wide range of colour variations. His creative inspiration then produced QUADRAQUA, a radiator that goes beyond simple functional and decorative value. A real hybrid article, between furniture and radiator, with a most unusual innovative form that allows it to be used not only as a pure source of heat, but also as a towel warmer and a storage unit at the same time.
Domenico De Palo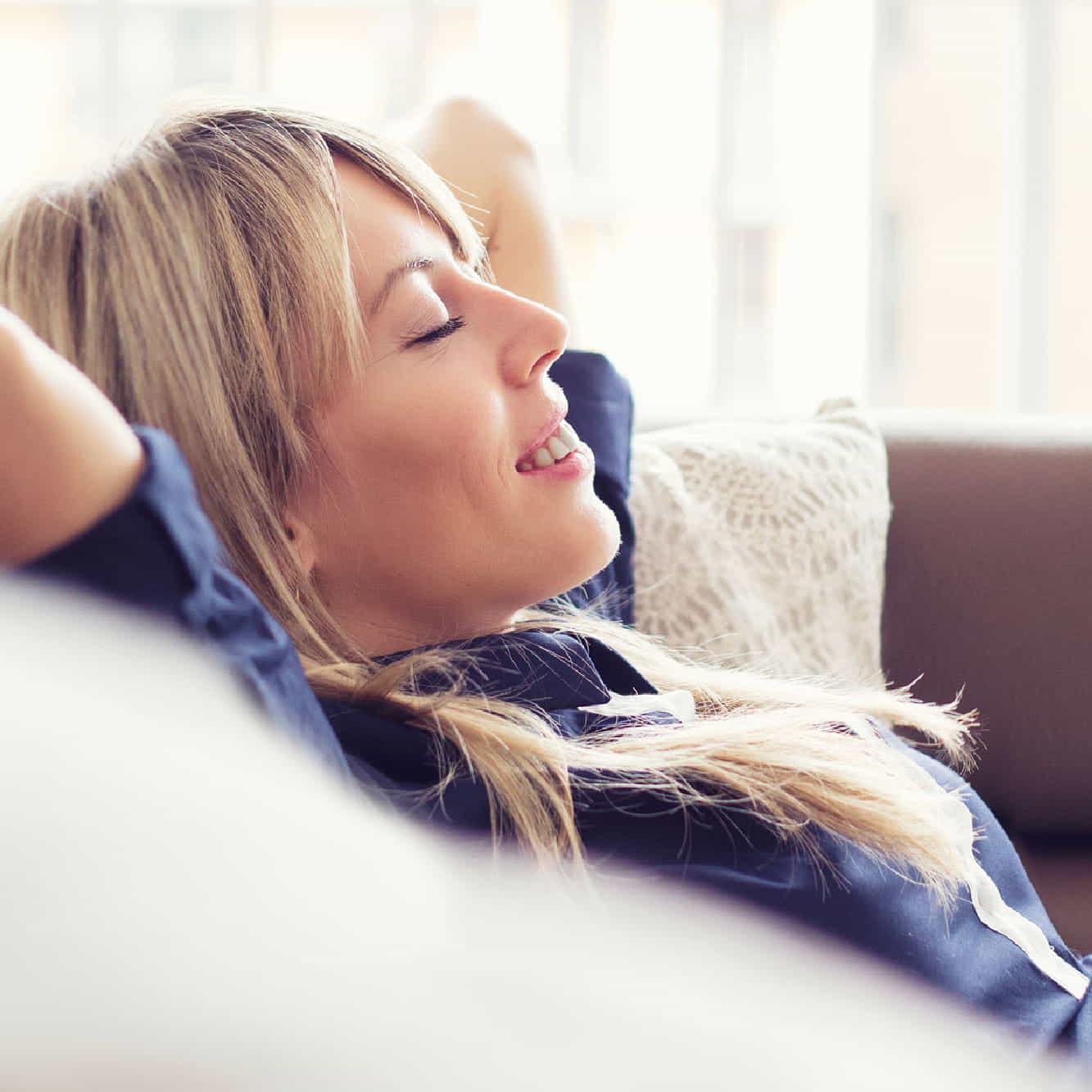 Calculate the power
How to choose the Quadraqua radiator for your home? How to know what is the right power to heat each room? Online thermal requirement allows you to identify the most suitable radiator for your living space
Calculate the thermal power of your Quadraqua