Vela Electric
VELA Electric is characterized by the flat profile of the horizontal tubes; the space intersects with its geometry in evidence. Functional object for any living environment. VELA in the electric-only version, is the ideal solution for living spaces, where normal connection to the heating system is not possible or convenient. VELA Electric is available in 4 heights and only in the width of 560 mm.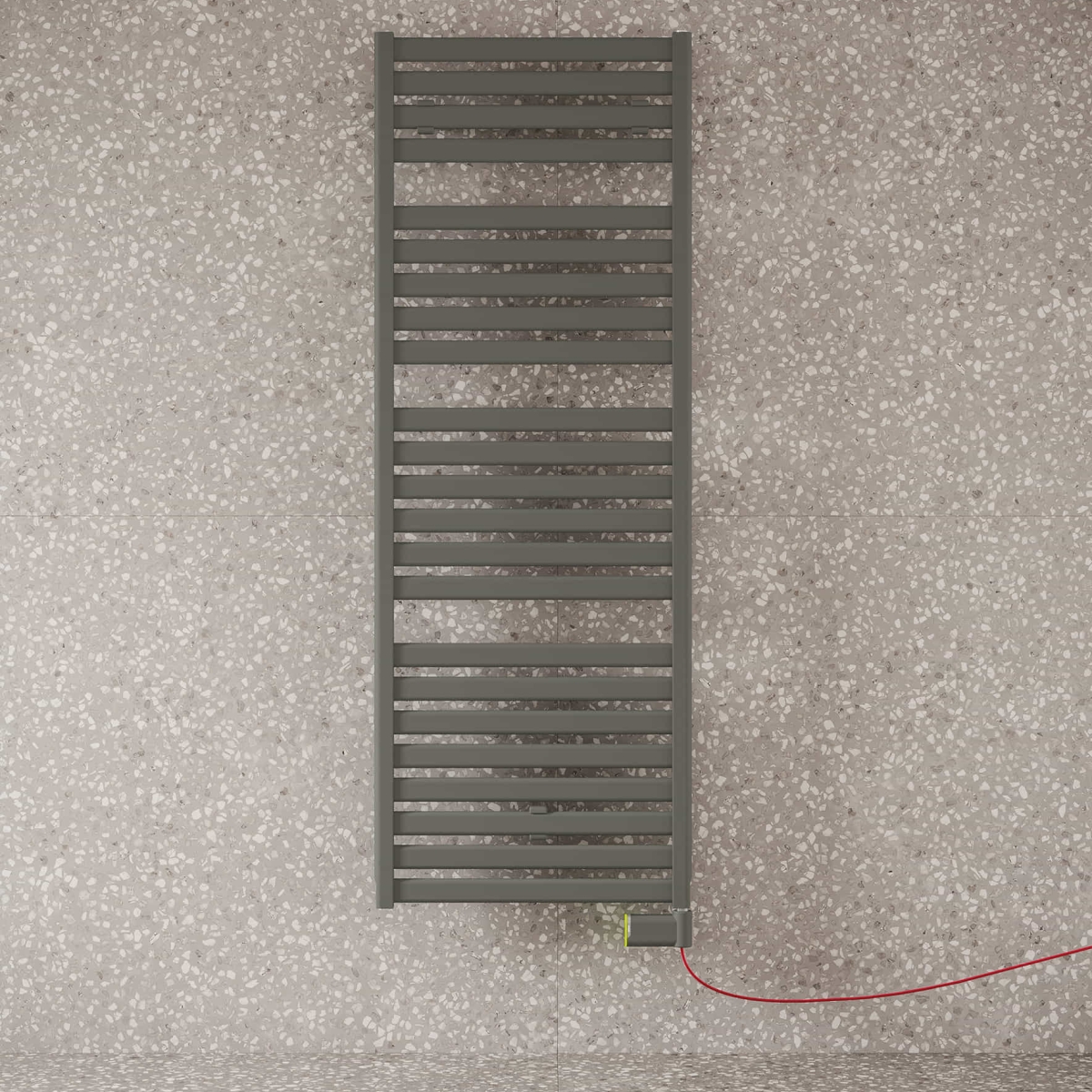 Configure your Vela Electric
Configure your Vela Electric
Discover accessories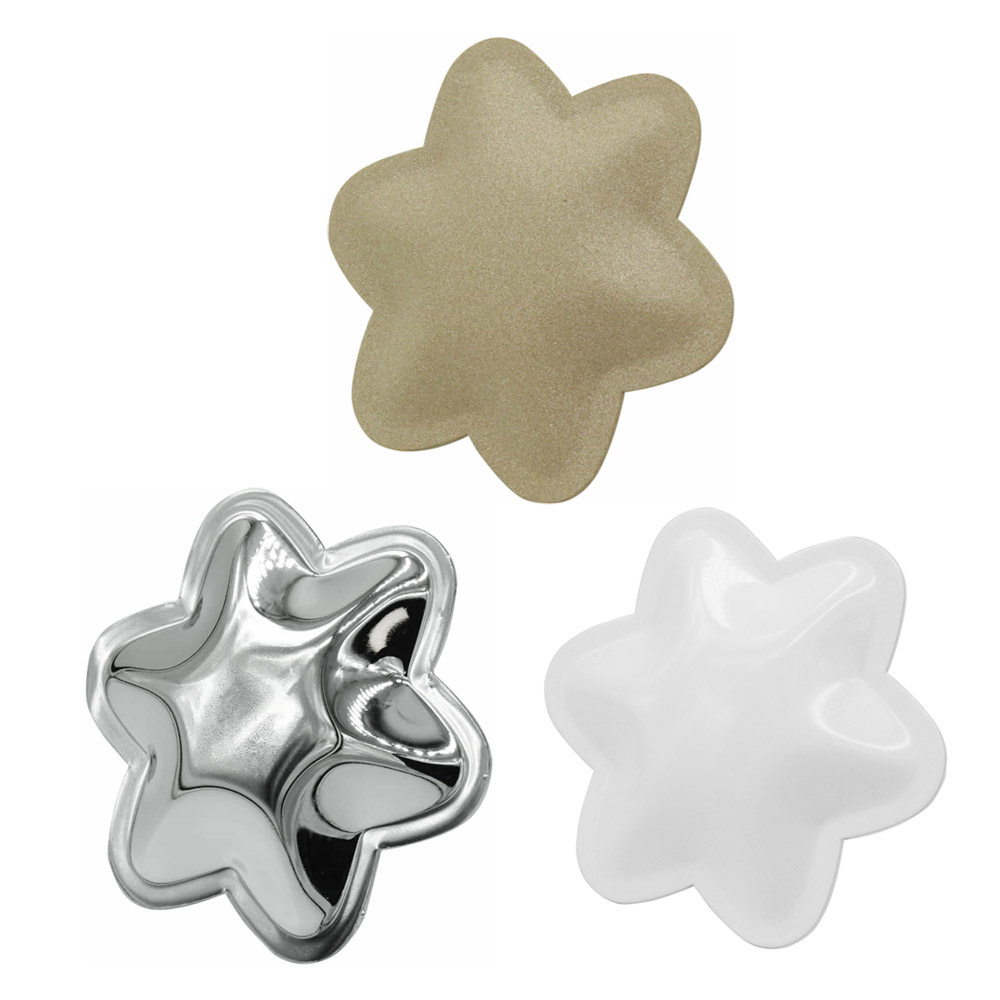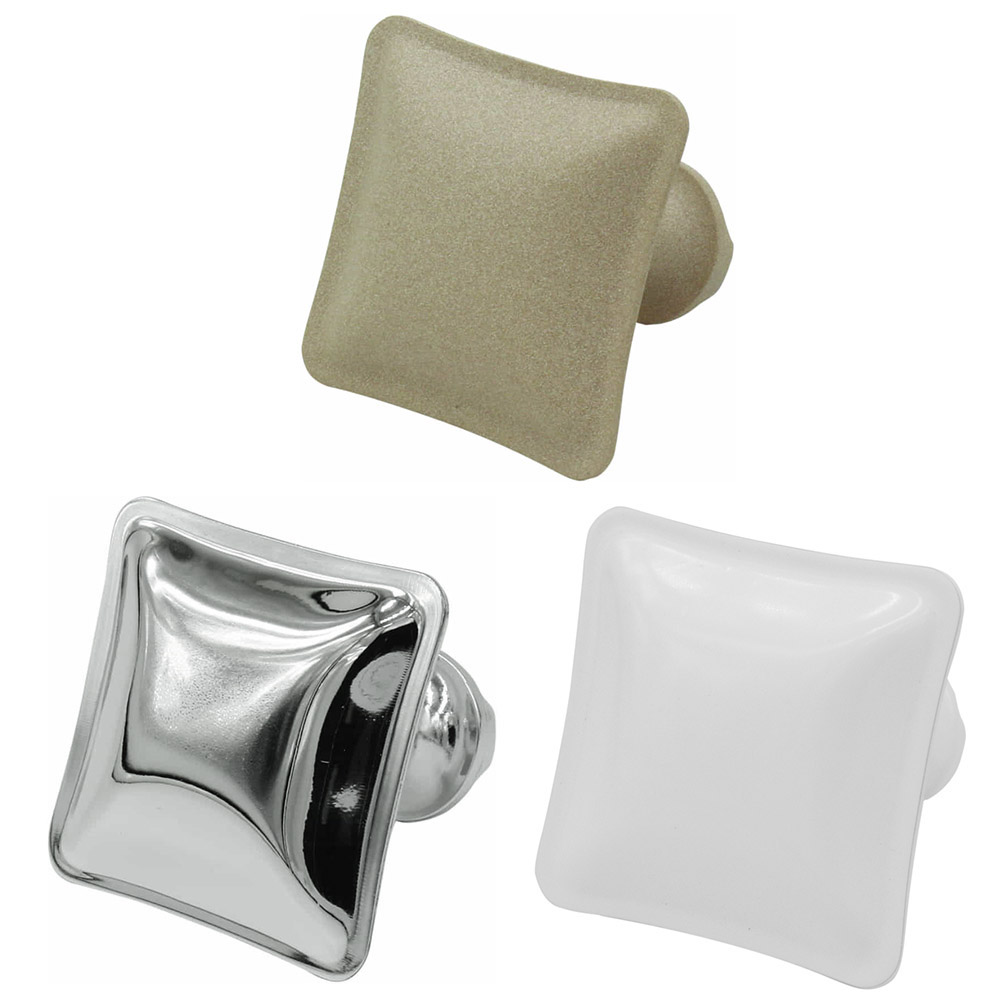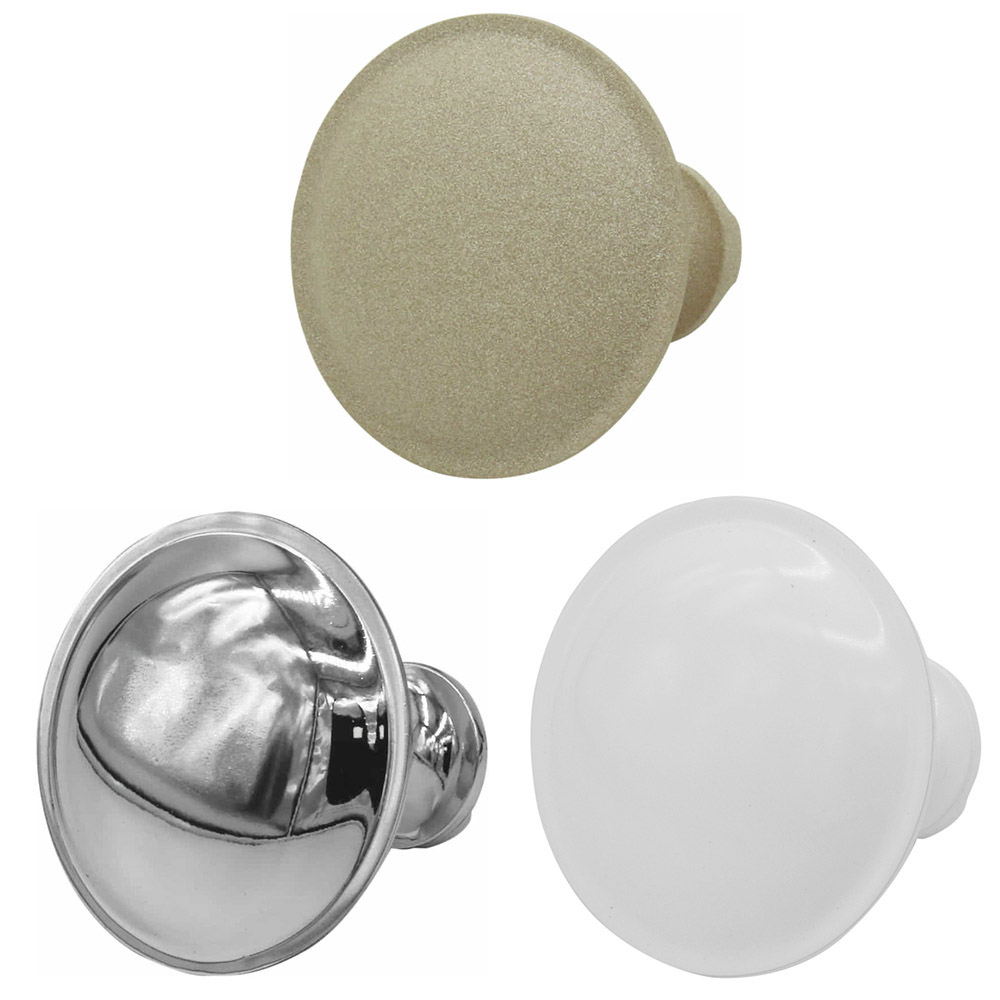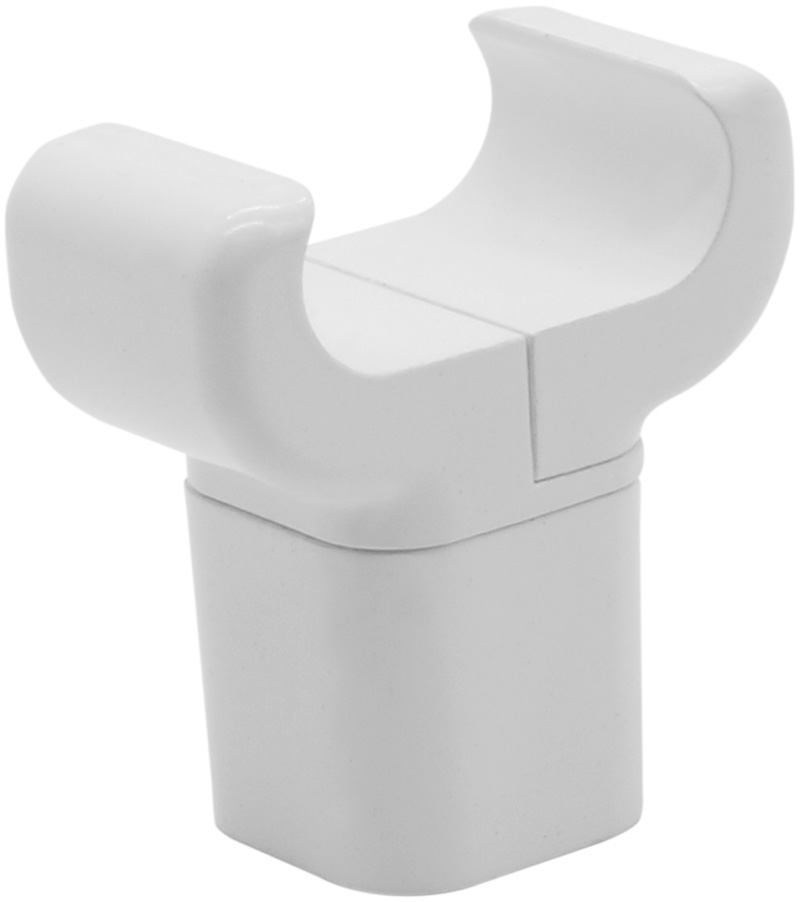 Loading...
electric steel towel warmer radiator
horizontal elements with oval tubes 50x20 mm diameter
side manifolds with a 40x30 mm semioval section
complete with thermal liquid
power cable, lenght 1200 mm, SCHUKO plug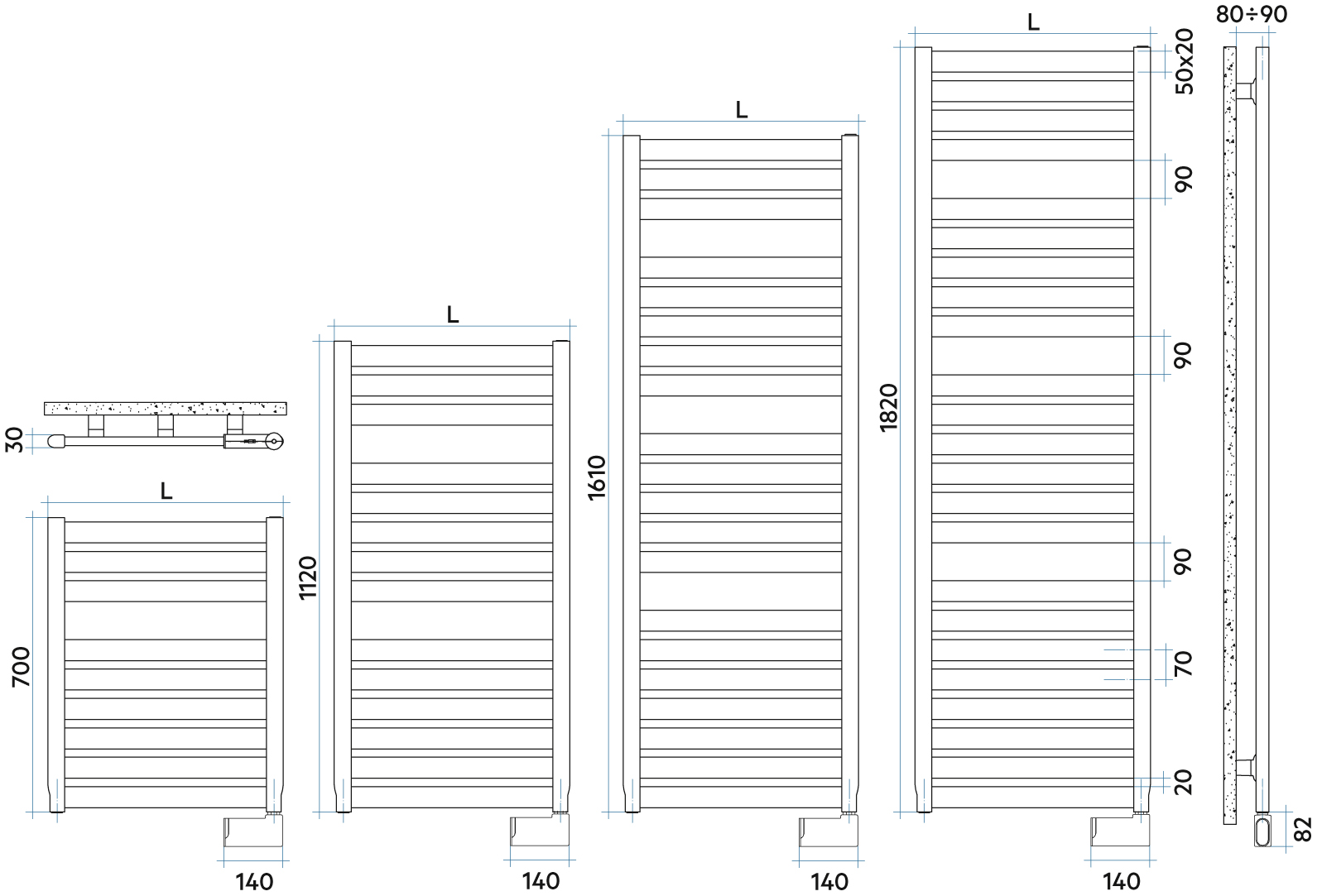 | Model | Depth (mm) | Height (mm) | Width (mm) | Weight (kg) | Electric Power (Watt) |
| --- | --- | --- | --- | --- | --- |
| 700 9 rails 1 espace | 30,0 | 700 | 560 | 12,20 | 400 |
| 1120 14 rails 2 espaces | 30,0 | 1120 | 560 | 18,91 | 400 |
| 1610 20 rails 3 espaces | 30,0 | 1610 | 560 | 27,03 | 700 |
| 1820 23 rails 3 espaces | 30,0 | 1820 | 560 | 30,44 | 1000 |
Standard equipment
3 chela wall brackets
the model with WiFi electronic control, type E, includes the electronics in the same finish as the radiator
| | | | |
| --- | --- | --- | --- |
| Catalogs | Catalog 2023 | Catalog 2023 | |
| Catalogs | Color chart 2023 | Color chart 2023 | |
| Installation Manual | 419M0616_VELA_elettrico | 419M0616_VELA_elettrico | |
| Installation Manual | 987M1220_Rad_ELETTRICI_EH_IRSAP_FUNZ | 987M1220_Rad_ELETTRICI_EH_IRSAP_FUNZ | |
| Installation Manual | 1028M0219_FUNZION_ELETTRICO_EK | 1028M0219_FUNZION_ELETTRICO_EK | |
| Installation Manual | 1015M1218_tabella_ECODESIGN_2018_TIPOLOGIA_D | 1015M1218_tabella_ECODESIGN_2018_TIPOLOGIA_D | |
| Installation Manual | 1013M0521_tabella_ECODESIGN_2021_TIPOLOGIA_H_(imb. IR) | 1013M0521_tabella_ECODESIGN_2021_TIPOLOGIA_H_(imb. IR) | |
| Installation Manual | 1273M1120_IRA06120_VELA_EE_EV | 1273M1120_IRA06120_VELA_EE_EV | |
| Installation Manual | 1263M0221_tabella_ECODESIGN_TIPOLOGIA_E | 1263M0221_tabella_ECODESIGN_TIPOLOGIA_E | |
| Installation Manual | 1298M0721_Quick_start_guide_Rad_elettrici | 1298M0721_Quick_start_guide_Rad_elettrici | |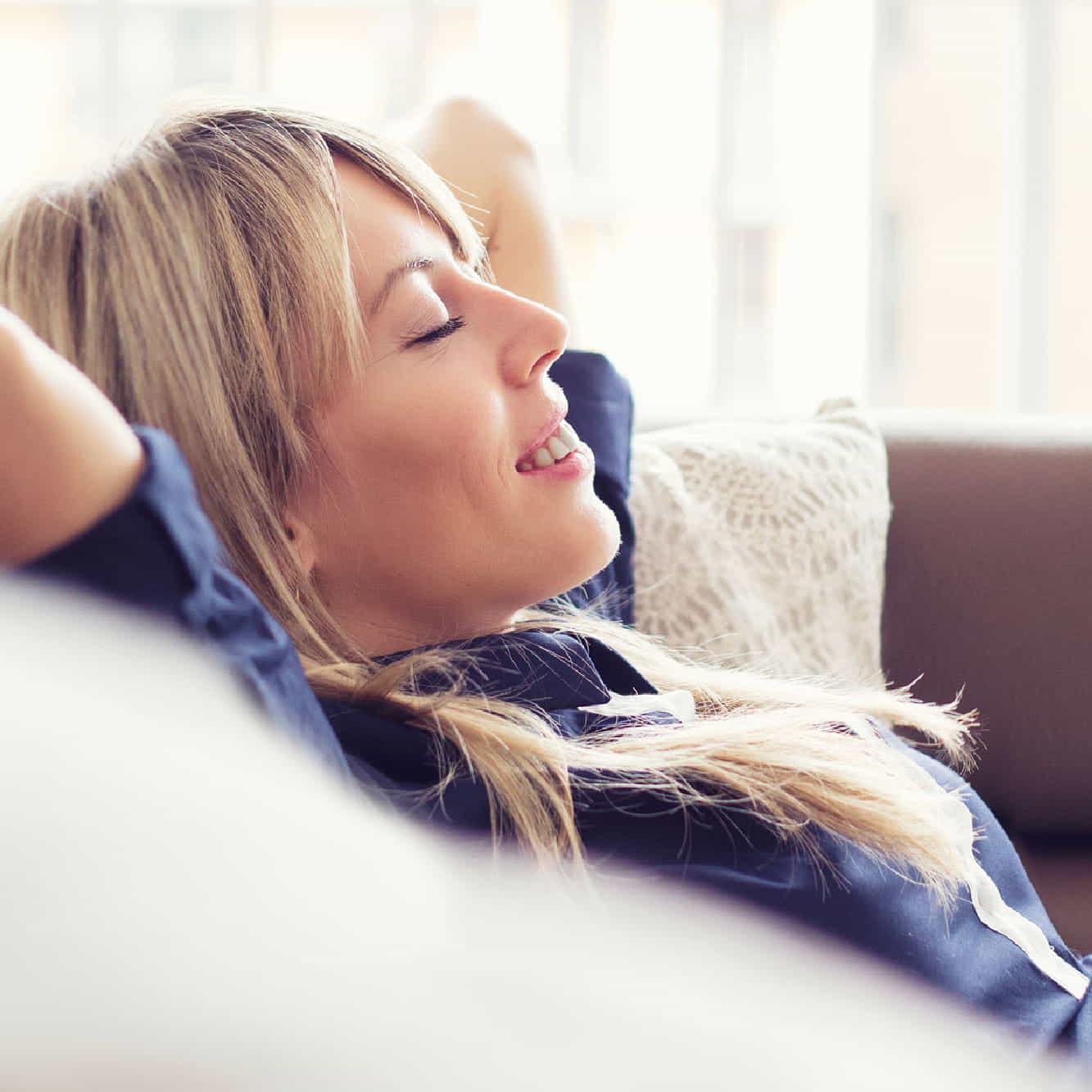 Calculate the power
How to choose the Vela Electric radiator for your home? How to know what is the right power to heat each room? Online heat demand allows you to identify the most suitable radiator for your living space
MOD_CALCULATOR_PRODUCT_STEPS_ELECTRIC_POWER_TITLE