GOOD DESIGN IS INVISIBLE
Design has the task of organizing complexity and managing the interaction between man and technology. When it gets it right, the results produced are brilliant and satisfying.
Good design means satisfying not only technical, production and ergonomic needs, but also taking into account the entire user experience and the quality of the interaction. Experience is crucial because it determines the tonality of the memory that remains of the use of objects and our designers know this.
ANTONIO CITTERIO
When an industrial company like Irsap meets the stylistic synthesis of Antonio Citterio, the result is an impeccable product, from an aesthetic and functional point of view. An encounter that took the form of a line of radiators of true design, where it is easy to recognize the language of a designer who is a symbol of Made in Italy . Products that can be easily integrated into any context, discreet in their physicality, where every detail can tell a simple truth: fashions and trends pass, leaving no regrets, Design instead remains, remains available to those who design environments and to those who create those environments he will fill, with his own desires, with his own dreams.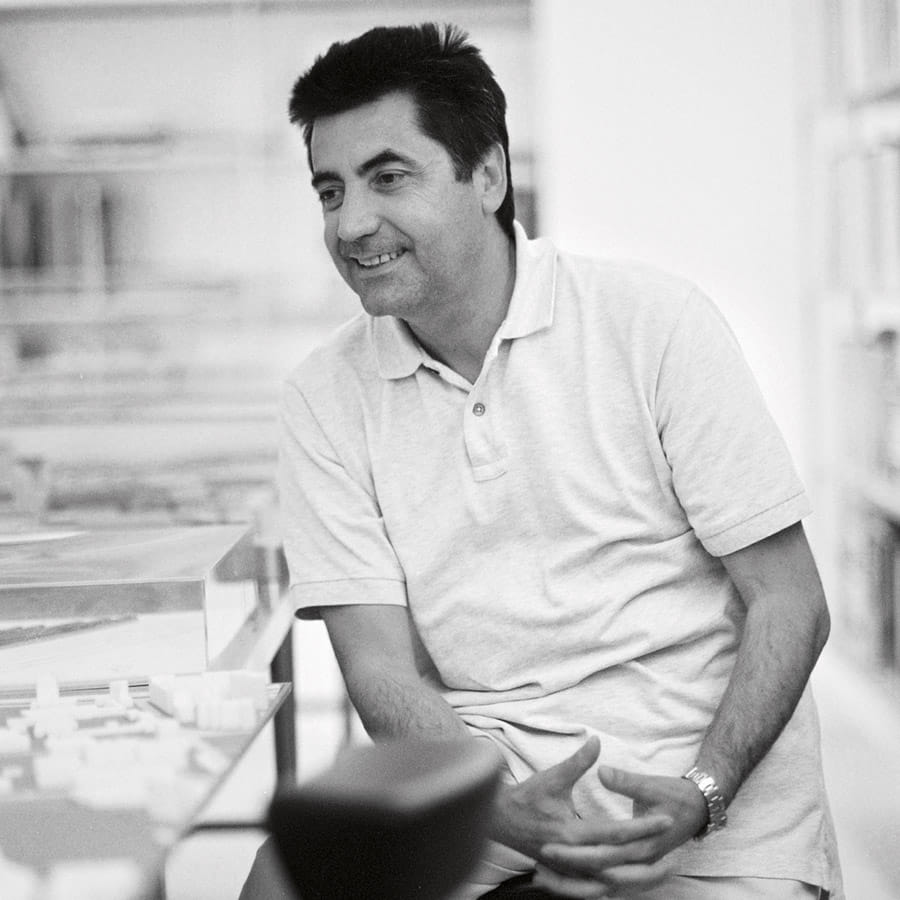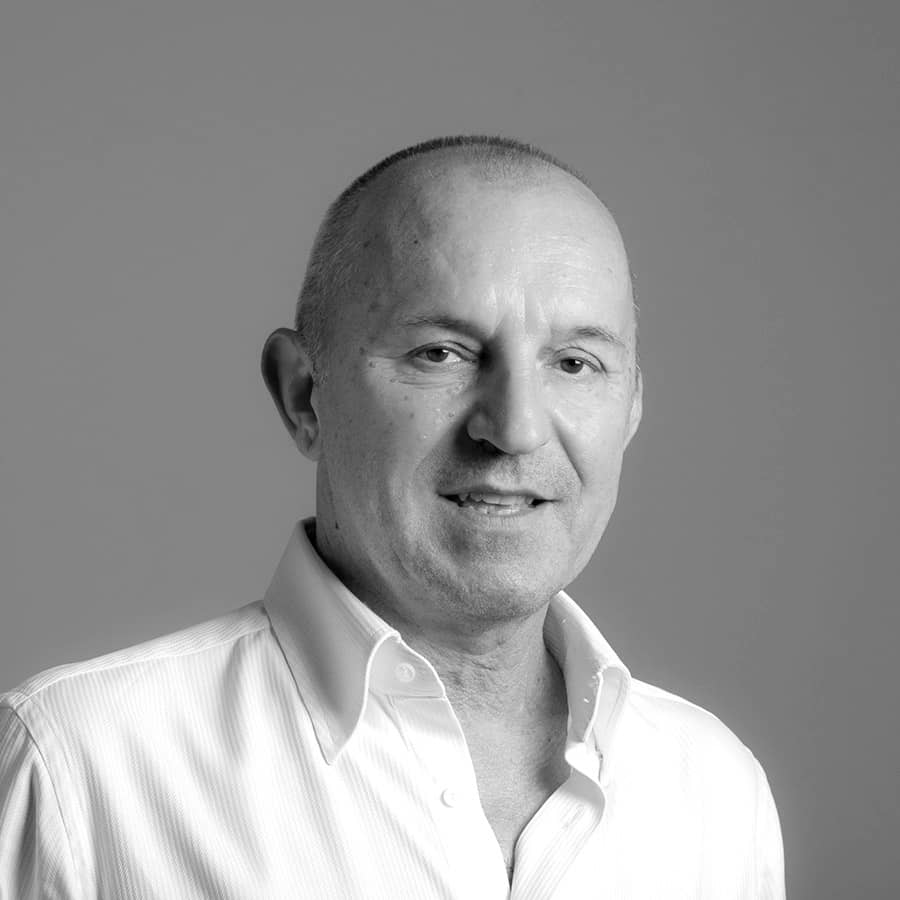 DARIO TANFOGLIO
Dario Tanfoglio was born in the Brescia area in 1958 and already after twenty years he assumed the position of Head of Thema Design. In 1990 he decided to give life to his own studio "Beta Engineering". Numerous collaborations with important as Fratelli Guzzini, Merloni Progetti, IMETEC, Olimpia Splendid, Ghibli & Wirbel, Nuova Flaem, Riello, Necta & Wittenborg, Philips, Comac, Himalia, Haier which constitute the extensive know-how in the plastic and electromechanical sector of everyday products. Some products have been exhibited at international exhibitions: 1993 Paris "Design: Miroir du Sìecle", 1993 Verona "Abitare il tempo – projects and territories", 1996 Copenhagen "European Design - Design as Identity". Numerous mentions and awards including Red Dot Award, IF product design award, DNA, IDA. He is also a member of ADI, Beda.
ANGELETTI RUZZA DESIGN
Couple in life and work, Silvana Angeletti and Daniele Ruzza, are owners of the design studio Angeletti Ruzza Design cooperating with many prestigious Italian companies.
From their search for proportion and linearity, SEQUENCES was born, a heating element that speaks the language of the contemporary, with a clean and simple shape that fits naturally into all architectural environments.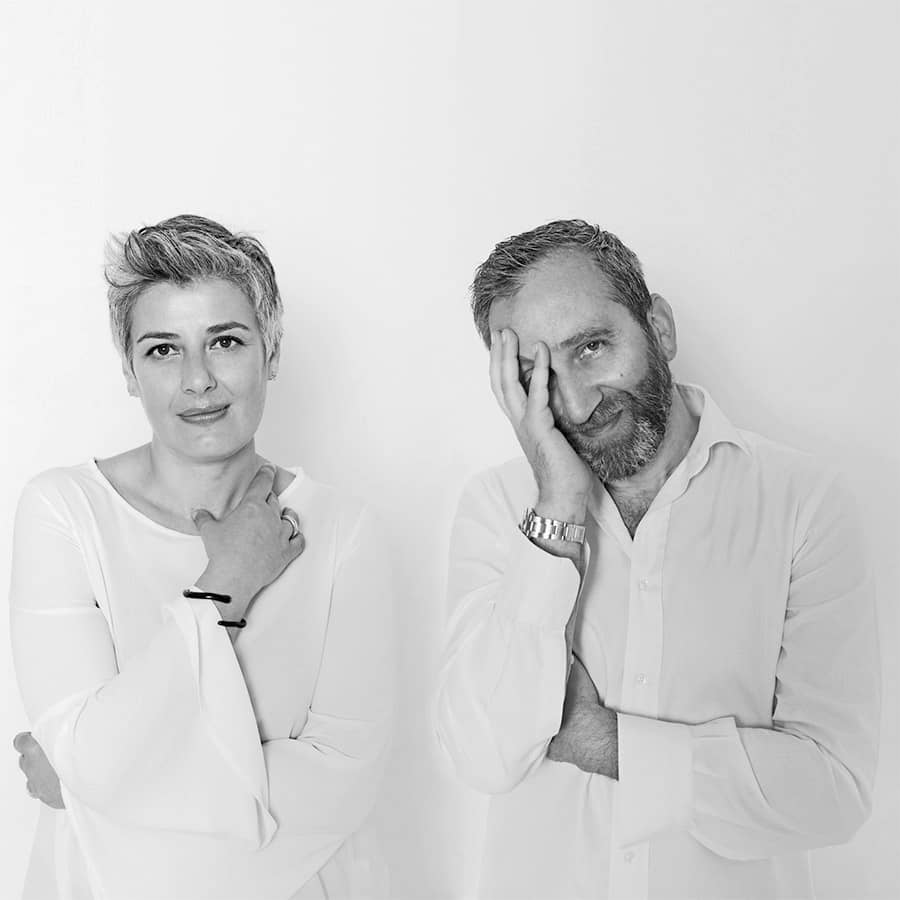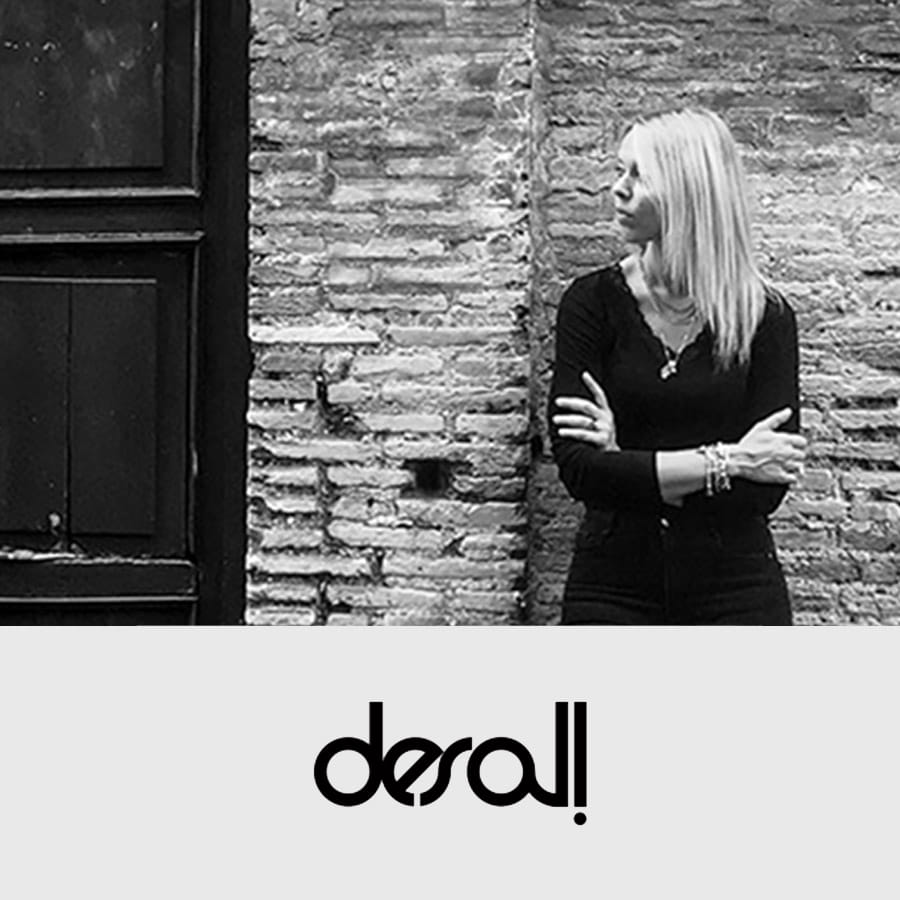 VALENTINA VOLPE - DESALL
Polygon was born from the collaboration between Irsap and Desall.com within the international contest "Interior décor radiators". Designed by VALENTINA VOLPE - Powered by DESALL. Valentina Volpe was born in Pisa in 1984, in 2007 she graduated in Furniture and Interior Architecture and in 2013 she graduated in U.E. Architecture, both at the University of Rome La Sapienza. She gained professional experience in Italy and abroad, collaborating with international architectural firms; in 2016 she founded her architecture studio which develops architecture, urban planning and industrial design projects. She participates in various international architecture and design competitions, obtaining numerous awards. She combines architectural research with artistic research with her own path in the fields of photography and ceramic sculpture. Polygon was born in 2019: a radiator with a decisive and contemporary design. A plastic movement connotes the object of a double aesthetic and functional value: the radiator is enriched with a new functionality, also becoming a lighting body; the fold of the external surface in fact houses a LED luminous blade that enhances its profile and creates a storage space in the horizontal version.
MARCO TAIETTA
Marco Taietta during his degree in Industrial Design at the IUAV (University Institute of Architecture) in Venice, driven by curiosity and passion, begins to explore the designer profession and divides his time between study and experience as a junior designer up to develop and enhance their skills in the field of interior , exhibit , product design. For IRSAP he designed Orimono with the aim of giving a more material touch to the radiator, combining a contemporary textile with a round geometry.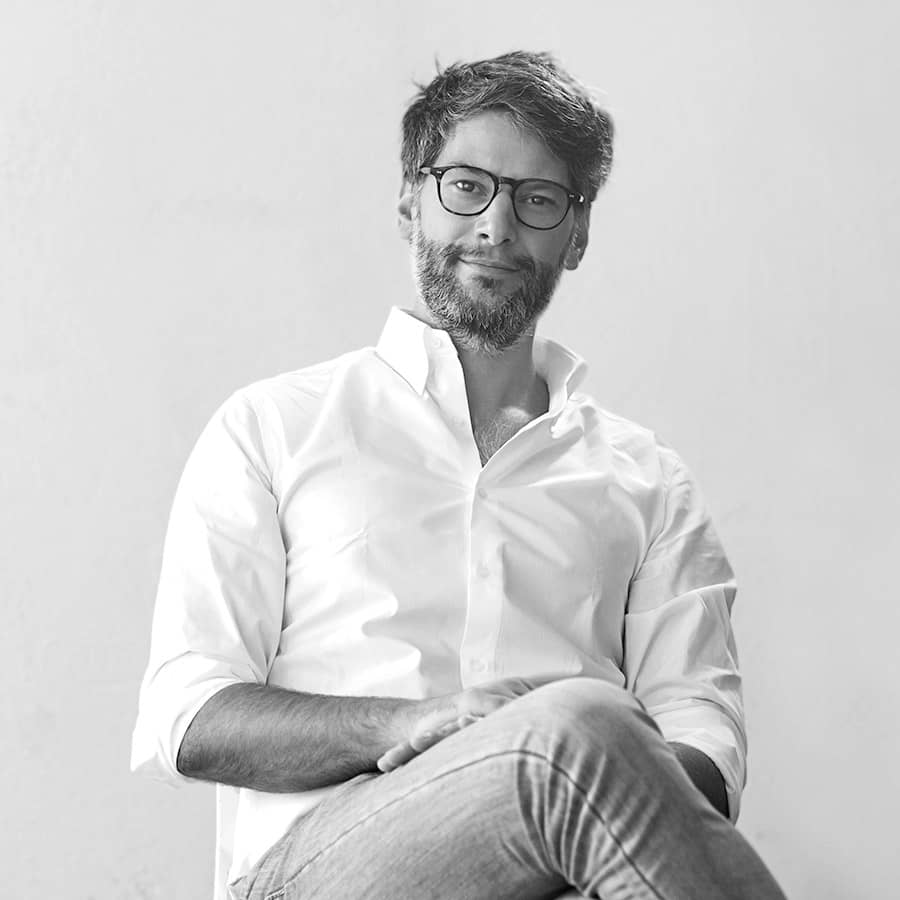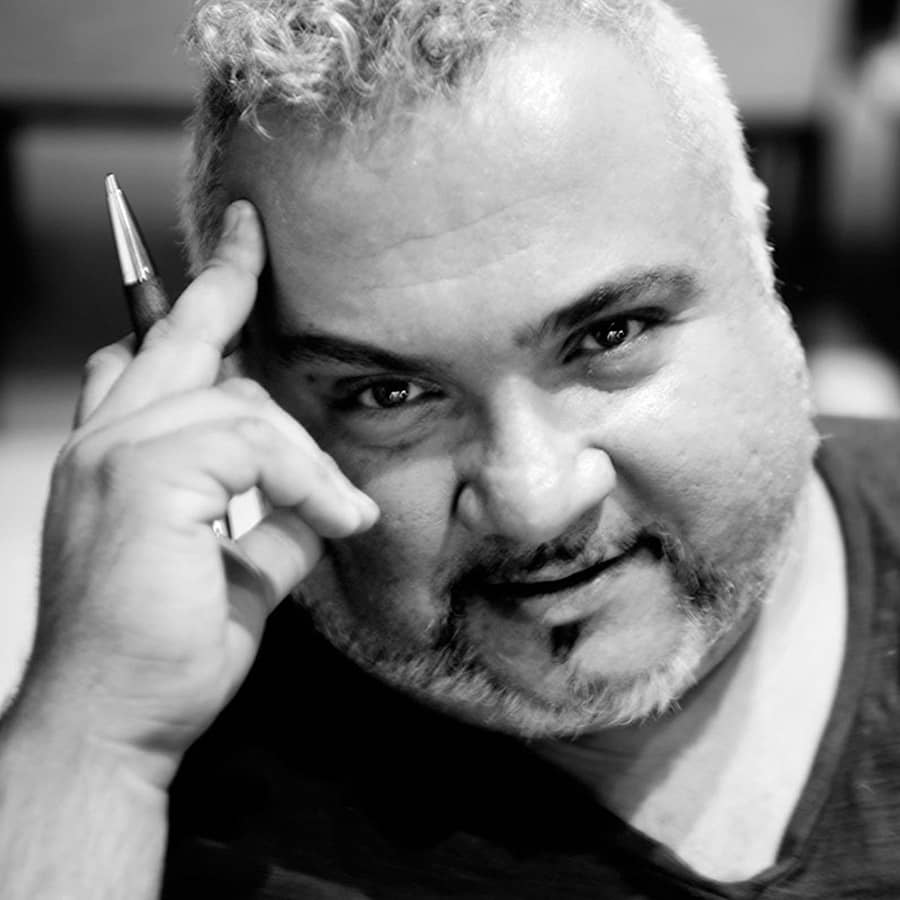 DOMENICO DE PALO
Domenico De Palo is the protagonist of a research path on industrial design, he realizes projects and prototypes with national and international designers and companies. His study "La casa di Dodò " represents a journey through form in search of beauty where substance is transformed into sensation.
For IRSAP he designed IMMAGINA, a radiant body that is a sculpture on the wall and integrates into the field of vision by camouflaging itself with it. From his creative inspiration QUADRAQUA was born, a radiator that goes beyond the simple functional and decorative value. Authentic hybrid object, suspended between the cabinet and the radiator, with an entirely unique innovative shape that allows it to be used not only as a pure heat source, but also as a towel holder and at the same time as a storage unit.
SYNTHESIS DESIGN
Synthesis design was born in Turin in 1988, founders Carlo and Giorgio Gaino. The firm has been operating in the automotive sector for years marine and product design. The close collaboration with the company has allowed the development of new technological systems, which make the insertion of the radiator into the environment harmonious and simplify installation. The design approach that was the basis of the projects created for Irsap : Dedalo, Tratto, Sax and Net combined creativity, material experimentation, and careful formal and perceptive study.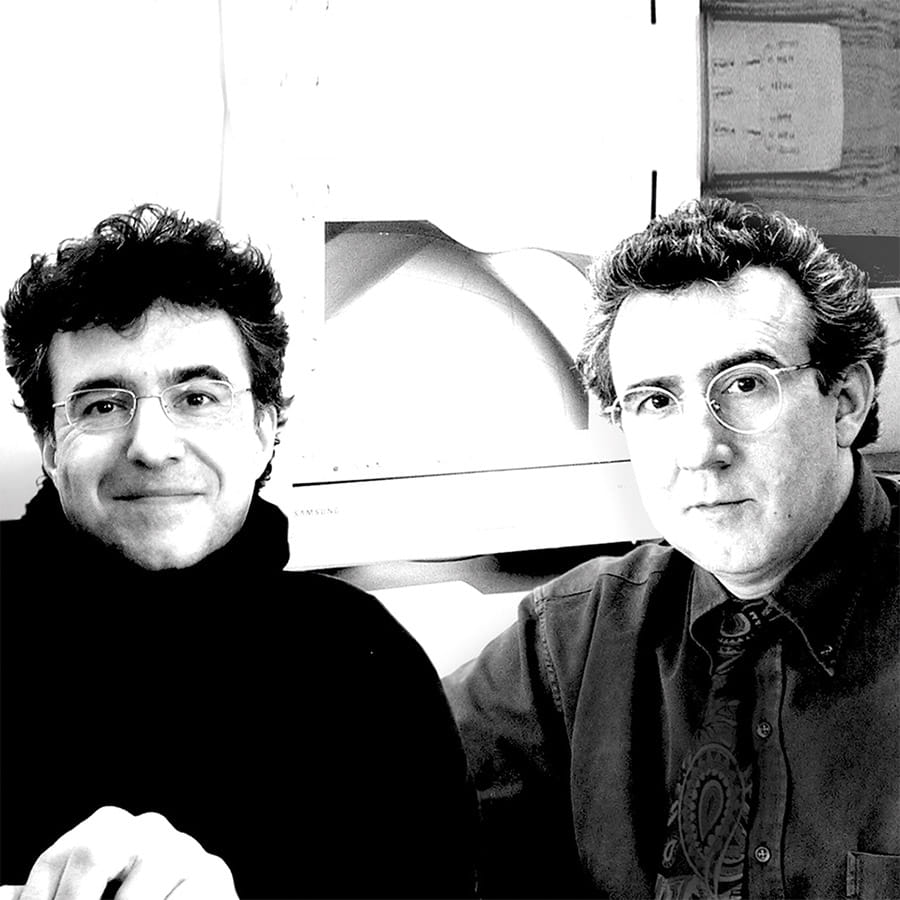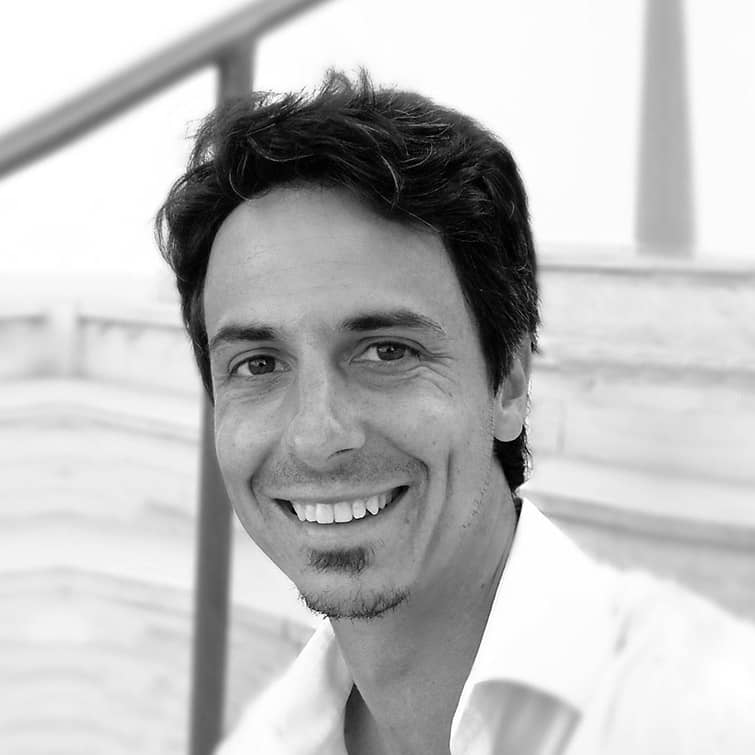 TOMMASO BALLADORE
Tommaso Balladore is an architect from Pavia born in 1980, graduated in Architecture at the Milan Polytechnic in 2006. In 2012 he founded his studio in Casteggio, which develops projects of Architecture, Design and Graphics.
The same year he was awarded the first prize in design at the Tokyo Designers Week by the Archistar Toyo Ito, presenting the Red Crowned Crane Lamp and since then he has won over 60 international awards in Design and Architecture competitions.
In 2013 he was awarded by the City of Casteggio with the "TALENTO D'ORO".
Among the collaborations in the design sector we can list brands such as Irsap, Coca Cola Company, Ricola, Victorinox, Nivea and Miele.