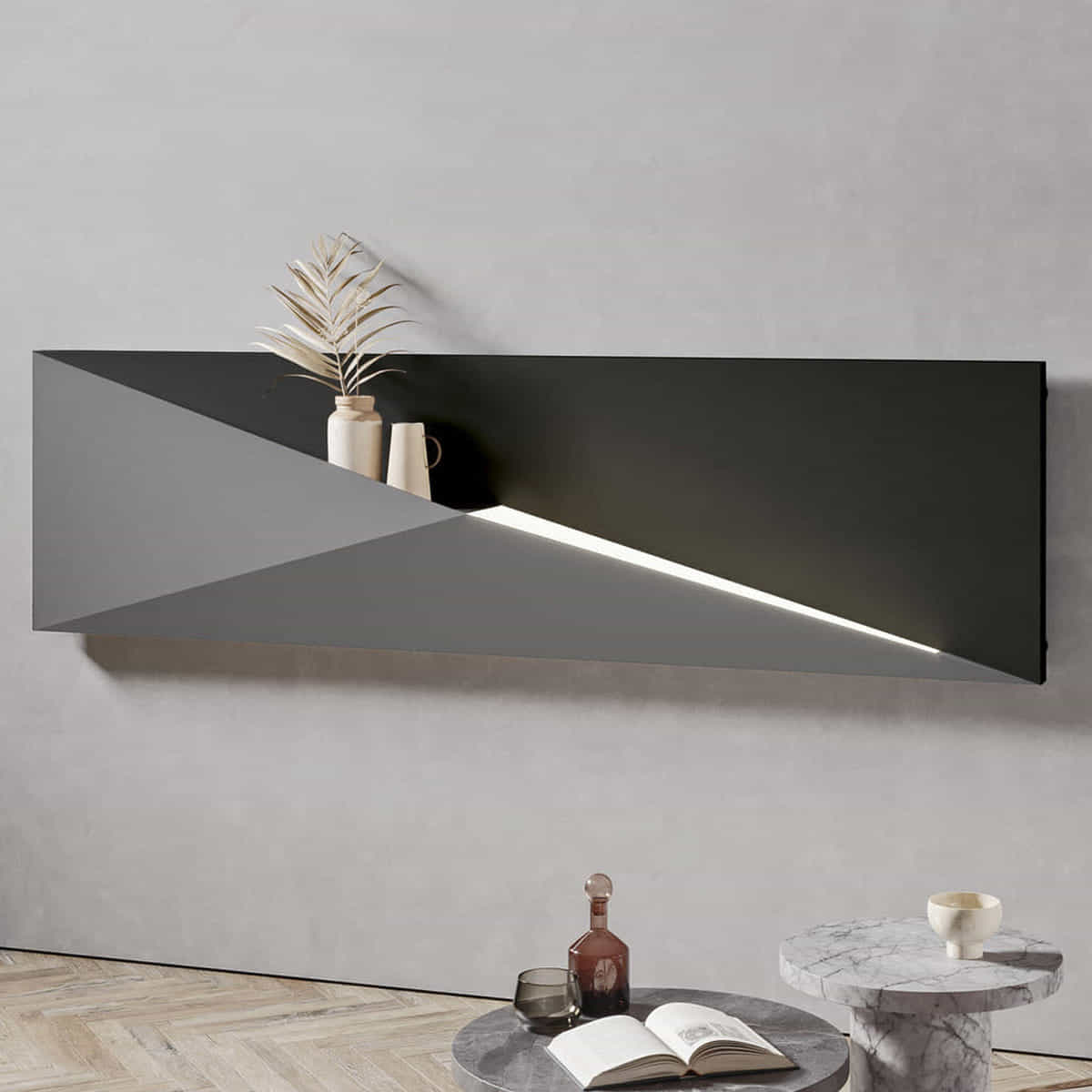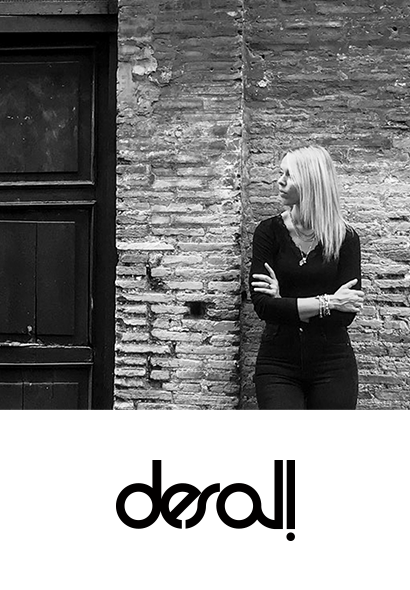 Polygon was born from the collaboration between Irsap and Desall.com within the international contest "Interior décor radiators". Designed by VALENTINA VOLPE - Powered by DESALL Valentina Volpe was born in Pisa in 1984, in 2007 she graduated in Furniture and Interior Architecture and in 2013 she graduated in U.E. Architecture, both at the University of Rome La Sapienza. Mature professional experience in Italy and abroad, collaborating with international architectural firms; in 2016 he founded his architecture studio which develops architecture, urban planning and industrial design projects. He participates in various international architecture and design competitions, obtaining numerous awards. In addition to architectural research, he combines artistic research with his personal path in the field of photography and ceramic sculpture. Polygon was born in 2019: a radiator with a decisive and contemporary design. A plastic movement connotes the object of a double aesthetic and functional value: the radiator is enriched with a new functionality, also becoming a lighting body; the fold of the external surface in fact houses a LED luminous blade that enhances its profile and creates a storage space in the horizontal version.
VALENTINA VOLPE - DESALL
Enriched with LED lights POLYGON offers elegance timeless, high technology and ease of use for the inhabitants of modern homes looking for comfort and discreet elegance. The POLYGON radiator is equipped with a WiFi control system that interacts with the IRSAP NOW App, compatible with Google Home and Amazon Alexa, which allows you to set and manage the temperature control in each individual room.
Construction features
electric radiating plate
electric heating element with WiFi electronic control
red textile power cable, lenght 1200 mm, SCHUKO plug (cable outlet at bottom left)
insulation class II, protection rating IP24
THE MOST ADVANCED ELECTRIC RADIATOR EVER
IRSAP electric radiators are the most advanced solution when it comes to intelligent heating. Using sensors, an electronic check valve and a dedicated app, it will be possible to set up your system just by bringing the smartphone up to the radiator. Once the first connection has been made, it is possible to control and customise heating straight from your smartphone, even remotely.
OK GOOGLE: SET KIDS' BATHROOM RADIATOR TO 22 DEGREES
Controlling and managing the temperature in your room has never been easier. From today, radiators equipped with IRSAP Wifi heating elements are compatible with the Google Home or Amazon Alexa voice assistants. Use the full potential of artificial intelligence to create your own comfort scenery
Colors and Finishes
| Model | Deph  (mm) | Height (mm) | Width (mm) | Weigth (kg) | Electric Power (Watt) |
| --- | --- | --- | --- | --- | --- |
| POLYGON Orizontal | 200,0 | 500 | 1800 | 36,00 | 750 |
| POLYGON Orizontal | 200,0 | 500 | 1800 | 36,00 | 750 |
Standard equipment
• wall mounting kit to match the radiator • multicolour LED lighting system with adjustable intensity